Google Update for January is out with a sweet new Password Manager feature and other goodies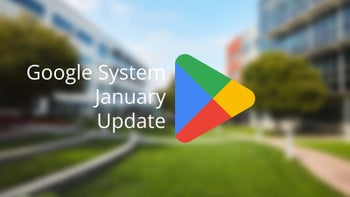 So, one of the cool tricks that Android can do is deliver updates and improvements without major version updates. This is possible though the way Google Play Services started to work around the release of Android 10 and up.
The latest version of the Play Services update — that for January — is currently rolling out. Thanks to a detailed report from
9to5Google
, we've gotten an overview of the most notable features, besides the usual bug fixes and improvements to security.
What new features does the January Play Services update bring?
Most notably, the Google Password Manager, available both on your phone and your PC, is getting a sweet update. It will allow you to add notes to your password entries. While this may seem like a minor update, it will come in handy for users who have multiple accounts on some services.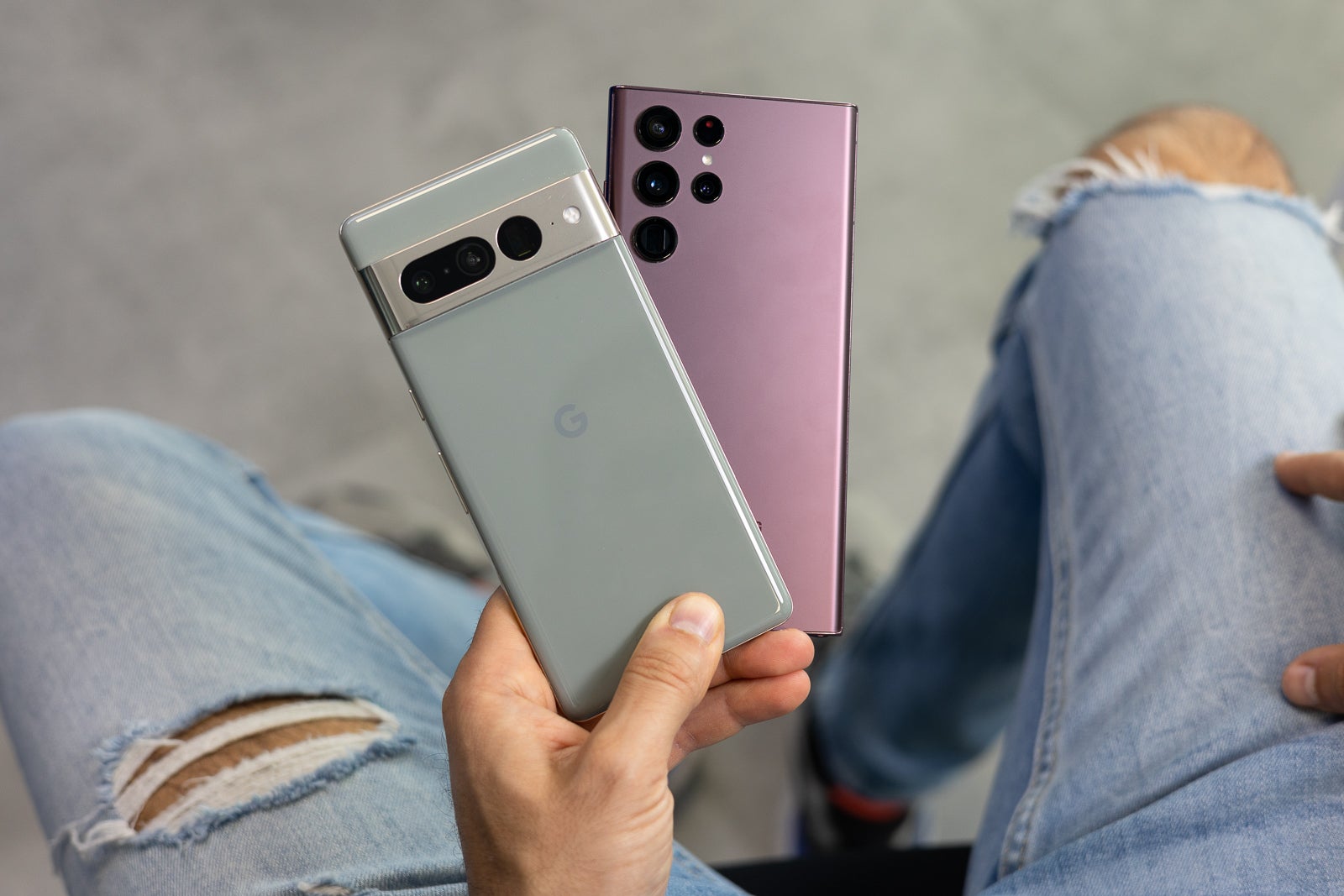 Even if your phone is not one of the latest flagships, it can still get these updates.
Google Wallet is also being prepped for a visual upgrade over the "mobile web version". Not much details are available on this one. Our best guess is that it relates to the built-in browser that sometimes needs to open up in order to verify a payment, for example.
The Android QR scanner has also gotten not one, but several new features:
Photos with QR codes can now be re-scanned to access the QR code content later on too
The QR scanner is now able to detect Matter-enabled smart home devices for a quick setup
The scanner now supports UPI code, which is primarily used by payment systems in India
The Play Store also got updated, both as a service and an app. For starters, Play Protect is now smarter and better equipped to detect malicious apps. The Play Store itself is optimized, so users can expect faster and uninterrupted downloads. Naturally, other minor bugs have also gotten squished.
The Play Games app is also hinted to become overhauled and to have received PC compatibility too. As of now, the update has stated that more use-cases for the Play Games profile have been added, which presumably means that more games and apps will have it as a login option to save progress.
That's quite a lot of new stuff! While we're still far away from a future, where users can rely solely on Play Services updates, it's still nice to get some updated security and new features to devices, no longer supported by their manufacturers.
The update is currently rolling out, so you can check if you have it prepared to install via the Settings app. If you open the About menu and click your Android version, you'll see your Google Play system update version. Click that, and it will check for updates, and install them if they are present. As soon as it states "January 2023", you are good to go.