Google and Facebook are already abusing GDPR, new report claims
14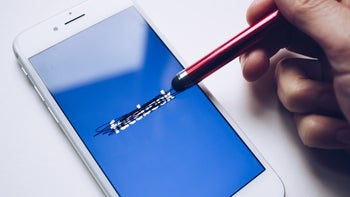 The new privacy network of the European Union, the General Data Protection Regulation (GDPR), is coming into force after years of deliberation. It's been mere days, and the European Center for Digital Rights NOYB is already on Facebook's and Google's cases, who the watchdog claims are abusing the regulation.
In NOYB's latest report, the non-profit alleges that the companies are engaging in
"forced consent" --
that is, they are adopting a
"take it or leave it"
approach that forces consumers to either agree to the data terms or lose access to the service.
In its report on the matter, NOYB says:
"The new General Data Protection Regulation (GDPR), which came into force today at midnight, is supposed to give users a free choice, whether they agree to data usage or not. The opposite feeling spread on the screens of many users: tons of "consent boxes" popped up online or in applications, often combined with a threat, that the service cannot longer be used if user do[es] not consent. One the first day of GDPR noyb.eu has therefor[e] file[ed] four complaints against Google (Android), Facebook, WhatsApp, and Instagram over forced consent."
Chairman of the watchdog, Max Schrems, even draws parallels between Facebook's actions and North Korea's election process:
"Facebook has even blocked accounts of users who have not given consent. In the end, users only had the choice to delete the account or hit the "agree" button–that's not a free choice, it more reminds of a North Korean election process."
If the European Union agrees that Facebook and Google are abusing the regulations, both companies may be subject to severe fines,
Fast Company
reports.