Google Assistant is having a problem showing reminder notifications on many Android phones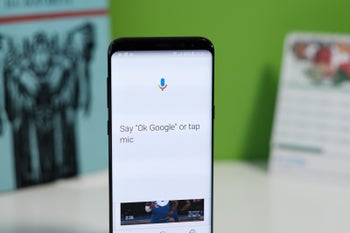 In less than three years,
Google Assistant
became
smarter than its main rivals
, all three of which were released before 2016, crucially contributing to
Cortana's demise
while rapidly expanding to a staggering
billion devices worldwide
.

But with great success comes great responsibility, and Google can sometimes make mistakes that end up betraying the tremendous trust so many Android users put in their generally dependable digital assistant these days.
For the past few days, a distressingly large number of owners of various mobile devices have been reporting similar Google Assistant issues on multiple
Reddit threads
, as well as across the search giant's
official support webpages
.

Basically, the most important aspect of the reminder functionality appears to be broken, with no fix in sight just yet. While you can set reminders just fine using either your voice or typing the necessary instructions, no notification will pop up when it's actually time to be reminded of stuff.
That's particularly bizarre considering saved reminders
will
show up if you ask Google Assistant for verification, making people miss meetings, forget important upcoming events, and even skip taking medication,
according to one Redditor
.

Of course, it's probably wise to have some sort of a backup alert system set up in truly important cases like that, as AI-based apps and services can occasionally crash or misfire.
Although the mystery bug seems pretty widespread, both on
Pixel
phones and devices from other brands, not every single Google Assistant user is affected.
According to Android Police
, the issue might be related to the latest stable version of the Google app (9.0.6), so for the time being, it's definitely a good idea to roll back to build number 9.0.5 if you need your reminders delivered on time.