All free live concerts and shows you can stream online March 23: from Miley to Garth Brooks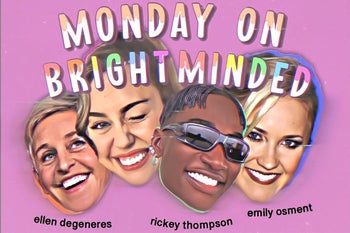 Now that the world is watching everything through a screen, big or small, there are artists, shows, theater performances, and even fitness and yoga classes are moving online to access their audience.
Who would've thought just a month ago that tens of millions of US citizens will be fighting a deadly virus by chilling at home over Netflix streams and clamoring for live entertainment... or any entertainment, really. Luckily, there are many artists, big and small, that have moved online, too, and holding audience-less performances for free, with new ones, and ever more inventive at that, emerging every day.
With most festivals, live concerts and performances cancelled because of the coronavirus restrictions, here's a list of the best you can watch streaming online March 23:
Garth Brooks: the country music legend will stream live on Facebook at 7pm ET



Miley Cyrus: weekday livestream focused on COVID-19 fight at 1:30pm ET






Years & Years, Picture This, Vance Joy for the Together, At Home: WHO-Global Citizen Solidarity Sessions, at 3pm, 5pm and 6pm ET




Americana Highways: Chuck Hawthorne, Kevin Daniel, Greg Aulden, Lindsay Lou at 7pm ET live on Facebook