World's fastest phone rank snatched from the OnePlus 7 Pro, hold my AnTuTu!
12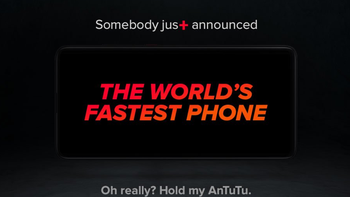 The
OnePlus 7 Pro
is insanely fast. Some would even say it's the fastest phone in the world right now. Its powerful Snapdragon 855 chipset is coupled with polished and minimalistic Android overlay that is the quickest moving this side of Google's own Pixel line. Not only that, but the new 90Hz display leaves an even better impression about smoothness when it is on as it helps transitional animations and scrolling move faster and look more fluid.
What is the fastest phone in the world?
The OnePlus team even bragged with the
7 Pro's record scores
on various benchmarks, and it currently occupies the top place in the popular
AnTuTu
rank that measures the performance of all various sections that it consists of, like CPU/GPU speeds, read/write memory speed, and even the how the UI is handled.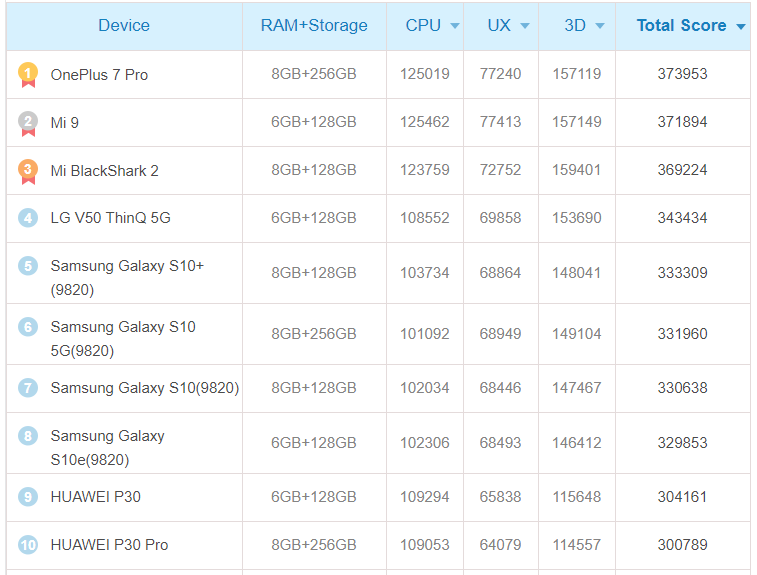 Some would say this is as close as you can get to being recognized as the fastest phone around. However, all that bragging didn't escape the attention of Xiaomi, which also has a value-for-money phone with Snapdragon 855 on the market. It just did this:
That teaser was a stone straight into the OnePlus garden, and it was immediately followed by a posting detailing the record-breaking achievement of Xiaomi's own Redmi K20 Pro with the whopping 388,803 points. This potentially makes it the fastest phone in the world right now.
There's little wonder why Xiaomi's Pro beats the OnePlus model, as it employs a 1080p display, instead of the Quad HD panel of the 7 Pro. A win is a win, though, and just goes to show that there is little point in bragging about synthetic benchmark scores that can be overturned very soon after.
One other thing deserves attention, though - the K20 Pro is a veritable successor of the
Poco F1
, and that puppy is with the highest AnTuTu ranking among phones that don't sport a 7nm processor, so Xiaomi seems to be consistently outperforming here.
Recommended Stories