30 of the best watchfaces for Samsung Gear Sport, Gear S3, Gear S2
6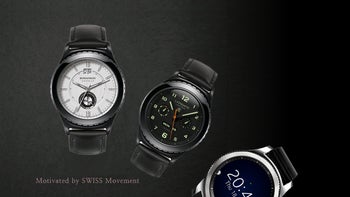 Samsung's Gear S series turned out to be quite successful despite running on Sammy's home-brewed Tizen OS and not kicking off Google's Android Wear. Perhaps surprisingly, Google's own wearable OS doesn't seem to be enjoying as much popularity as Samsung's is.
So, naturally, you can expect to find a lot of 3rd party apps for the Gear S2, Gear S3, and Gear Sport in the Galaxy Apps store. As well as tons and tons of watch faces. Some good, some bad... But you know, it's mostly in the eye of the beholder.
Still, it's a daunting list to sift through. So, we thought we'd give you a list of 30 pretty good watch faces to get you started on your Gear smartwatch journey.