The best thin cases for the Google Pixel 2 XL
1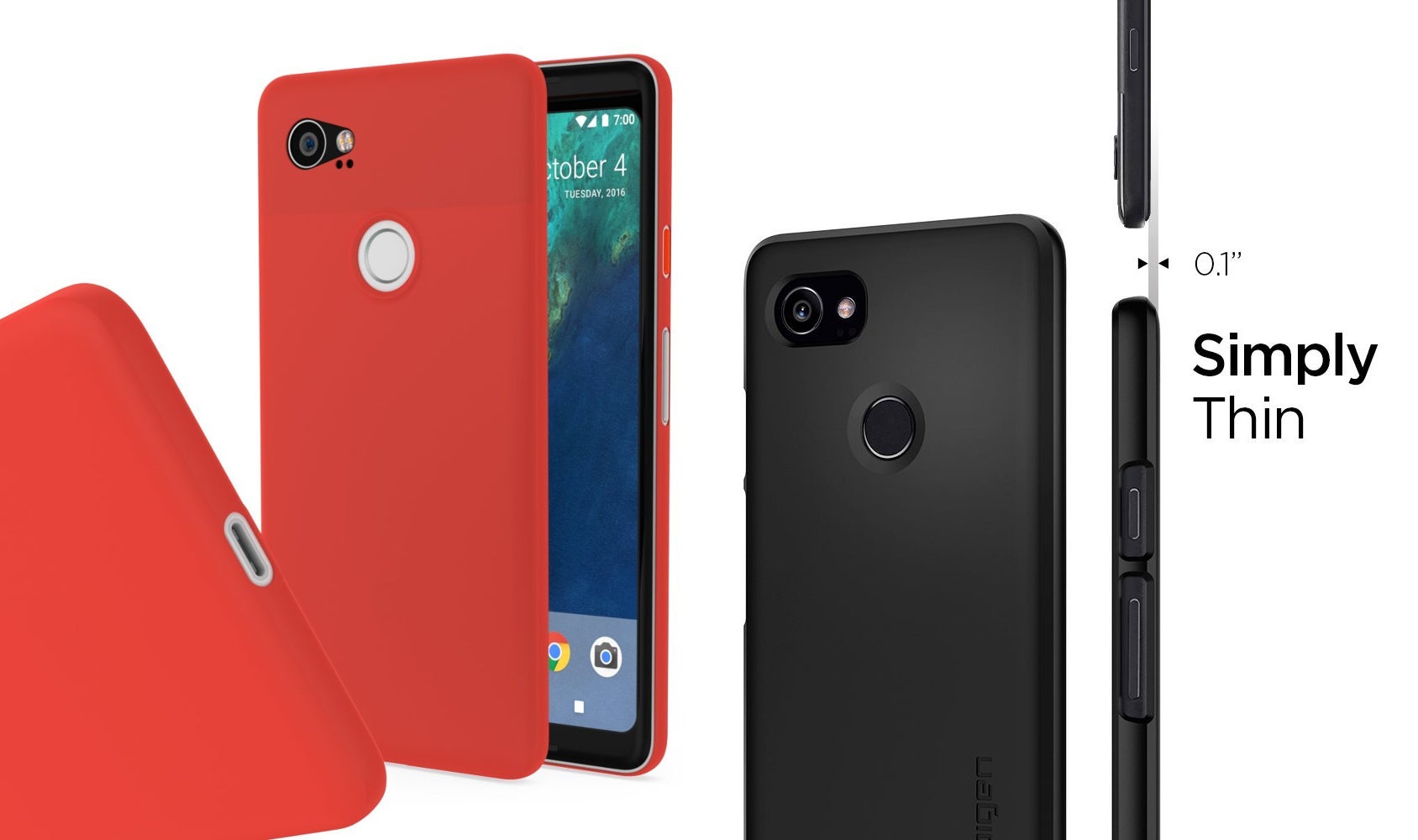 The
Google Pixel 2 XL
is a marvel of modern technology. In line with today's trends in the smartphone world, it rocks an 18:9 screen with thin bezels all around it — fitting more content while remaining narrow enough for a palm to hold.
And here, the user faces a dilemma: "I want to put a case on it, but I don't want to lose the benefit of those slim bezels by adding a bulky armor". Thankfully, there are plenty of thin cases out there to alleviate that!
They stick close to the phone's original profile, retain the premium clicky feel of its buttons, add better grip, and still guard the phone from your everyday scratches that can occur in the pocket or when sliding it across the table. Of course, it's a good idea to keep an armor case around for those hikes or long trips, but a a slim shell is usually good enough for daily use.
That said, let's check out some of the best, slimmest cases for the Google Pixel 2 XL!
Consider a vinyl skin
Before we dive into the actual cases, maybe consider a vinyl skin? There are a few manufacturers out there already offering these — they take a bit more care and work to apply, but the long-term effect is worth it. They come in different textures and colors, so you can customize your phone and truly make it yours. If you missed out on that "panda"-themed Pixel 2 XL — you can transform your black one to have the penguin pattern!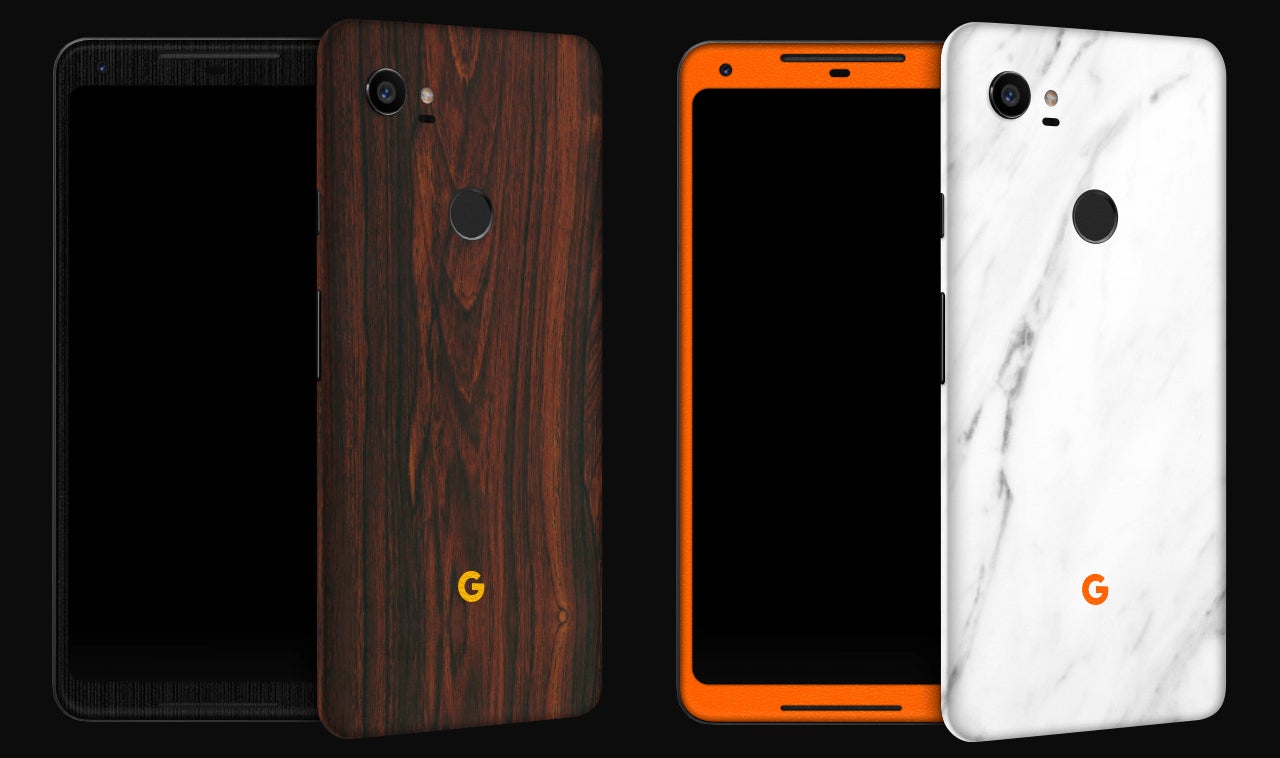 We really like Dbrand's solutions, especially when you consider the
Dbrand Grip
— the company's newly announced phone case. It's an armor case, which is fully compatible with the Dbrand skins. So, you can have your bumper when out doing activities, and still keep the vinyl skin on the phone for less-action-packed days. Win-win!
Peel case
$24.99 Buy Peel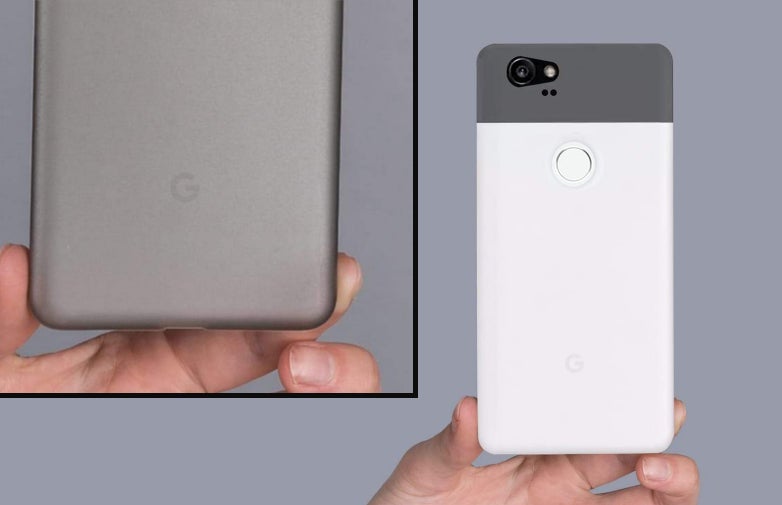 Peel has recently announced a very thin, very minimal case for the Pixel 2 and Pixel 2 XL. It's semi-transparent, but still comes in colors that match the Google official ones, for the sake of consistency. It's pretty much one the best cases to get if you want to go as thin as possible. Keep in mind that the defense you get is also minimal — you get grip and scratch protection, nothing else.
Unfortunately, it will start shipping mid-December.
MNML case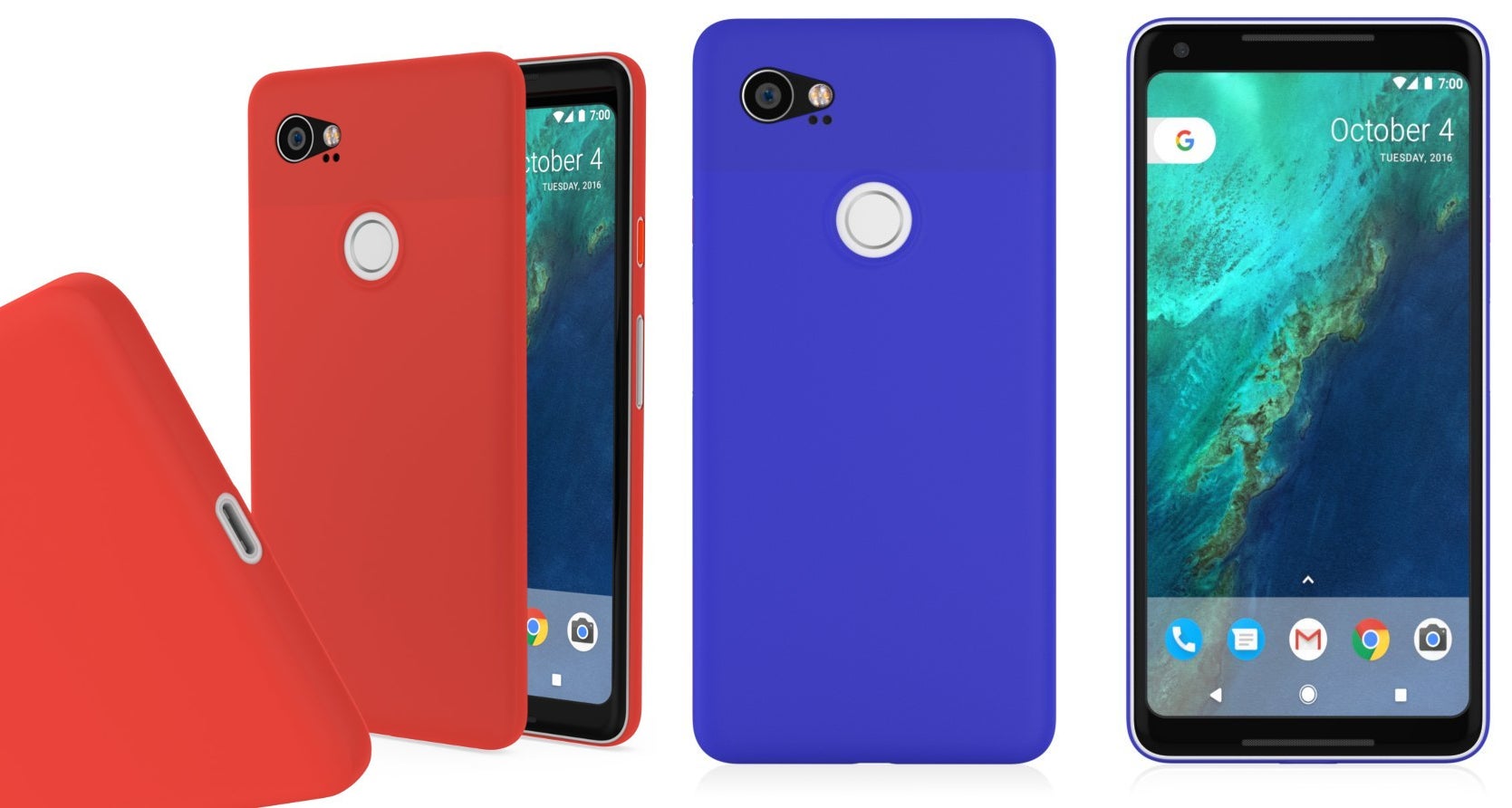 Just like the Peel, the MNML is... well – minimal. It sticks super-close to your Pixel 2 XL and protects it from just the daily use scratches. However, it's a plus that you can get it in 5 different color variants, just in case you find the Pixel 2 XL's choice in paintjobs a bit boring.
Spigen Thin Fit case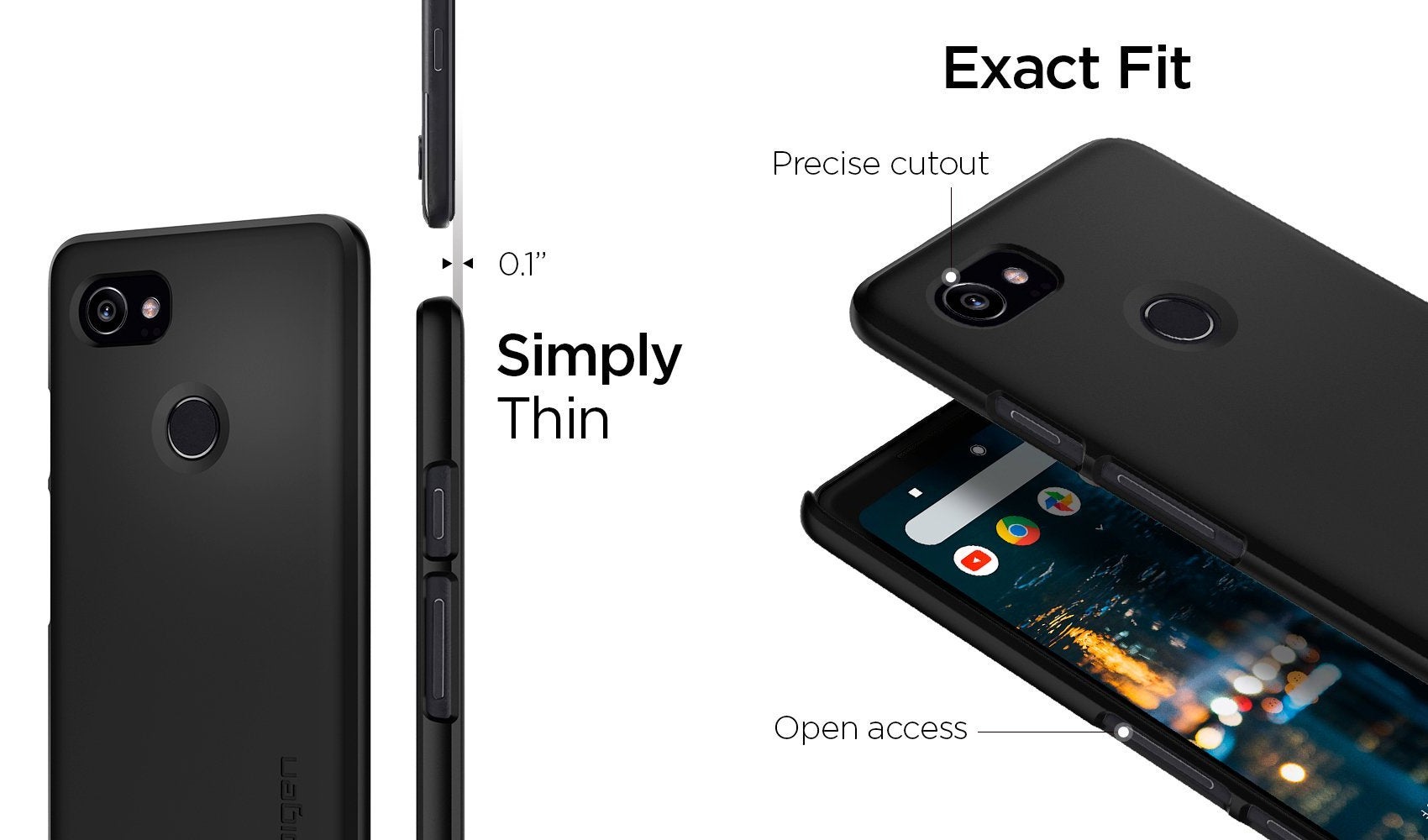 The Spigen Thin Fit is a bi-i-it thicker as it's made out of grippy, sticky plastic. With wide, generous openings around your phone's controls will almost make you feel like there's not case, though. All the while, you get a bit more protection against bumps thanks to the hard material and a slight lip around the edges.
Arkour Matte Frosted case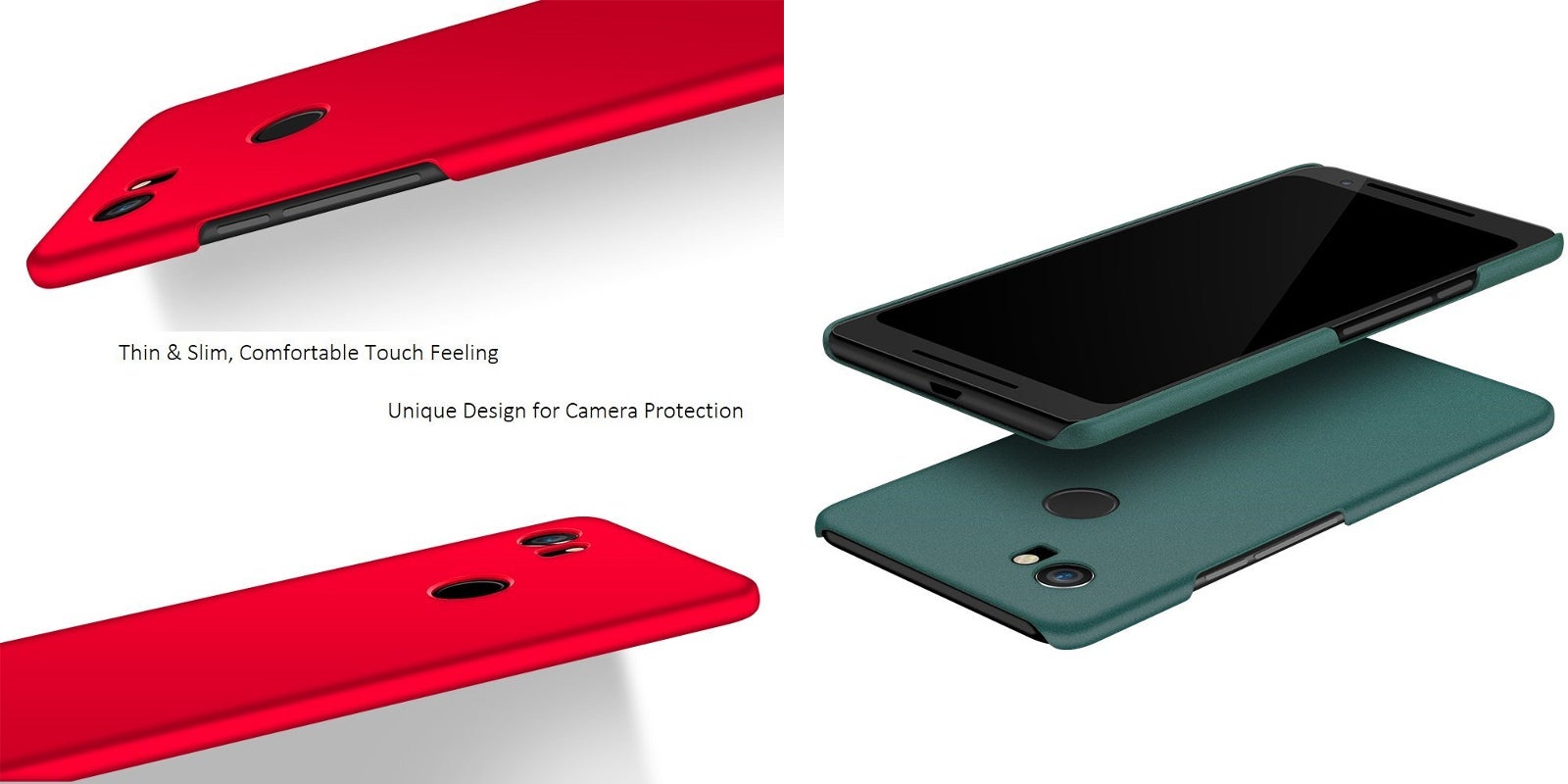 Much like the Spigen Thin Fit, we've got a slim plastic case with wide openings here. The difference is that it has a matte texture variant, which further improves grip and keeps fingerprint grease at bay. There's also the bonus of having 8 colors to pick from!
Spigen Liquid Crystal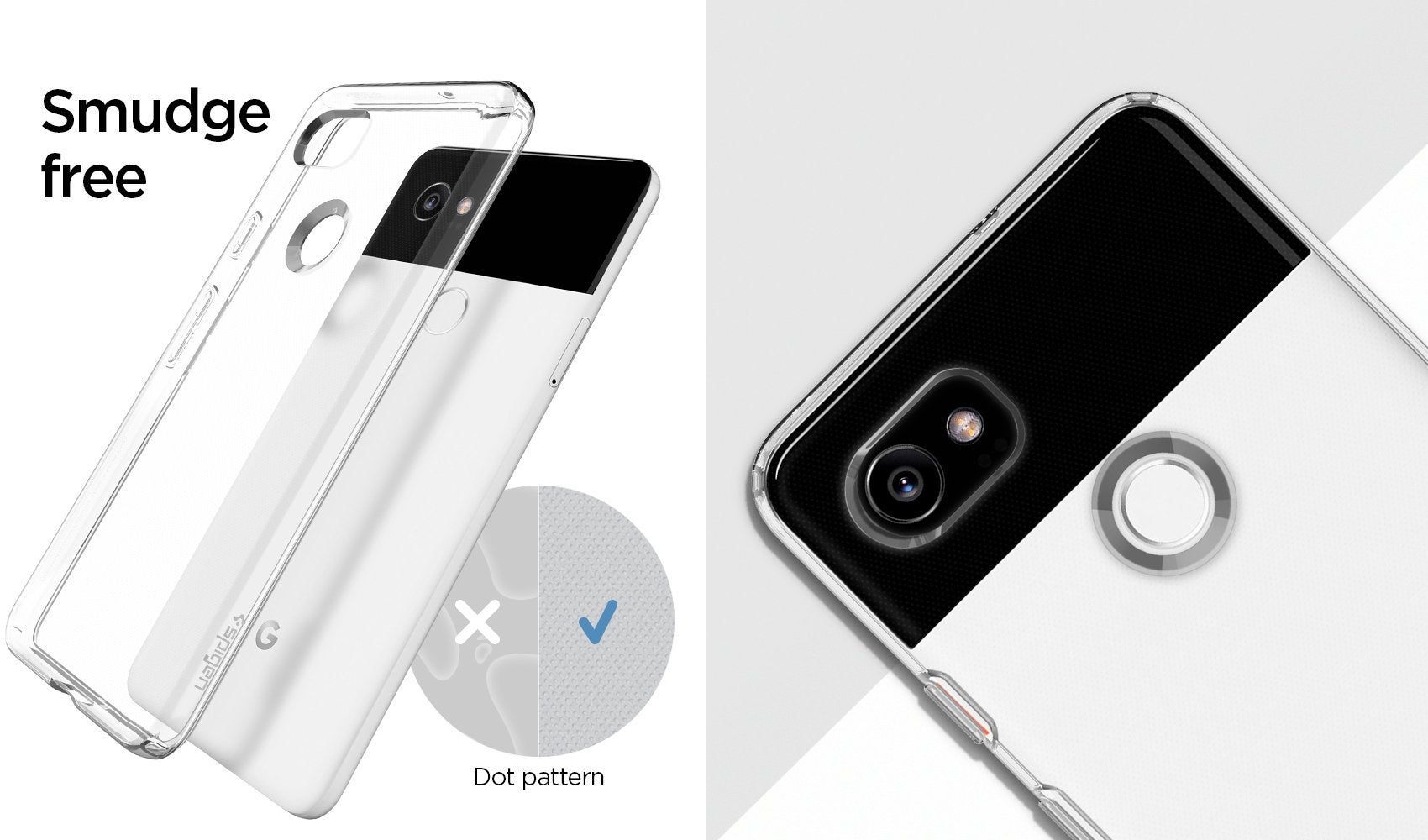 Made with elastic, fully transparent TPU, this case will add a lot of sticky grip to your Pixel 2 XL without covering the phone's original look. Again, it's slightly thicker than the MNML and Peel, but offers just a bit of bump protection.
Power Support Air Jacket case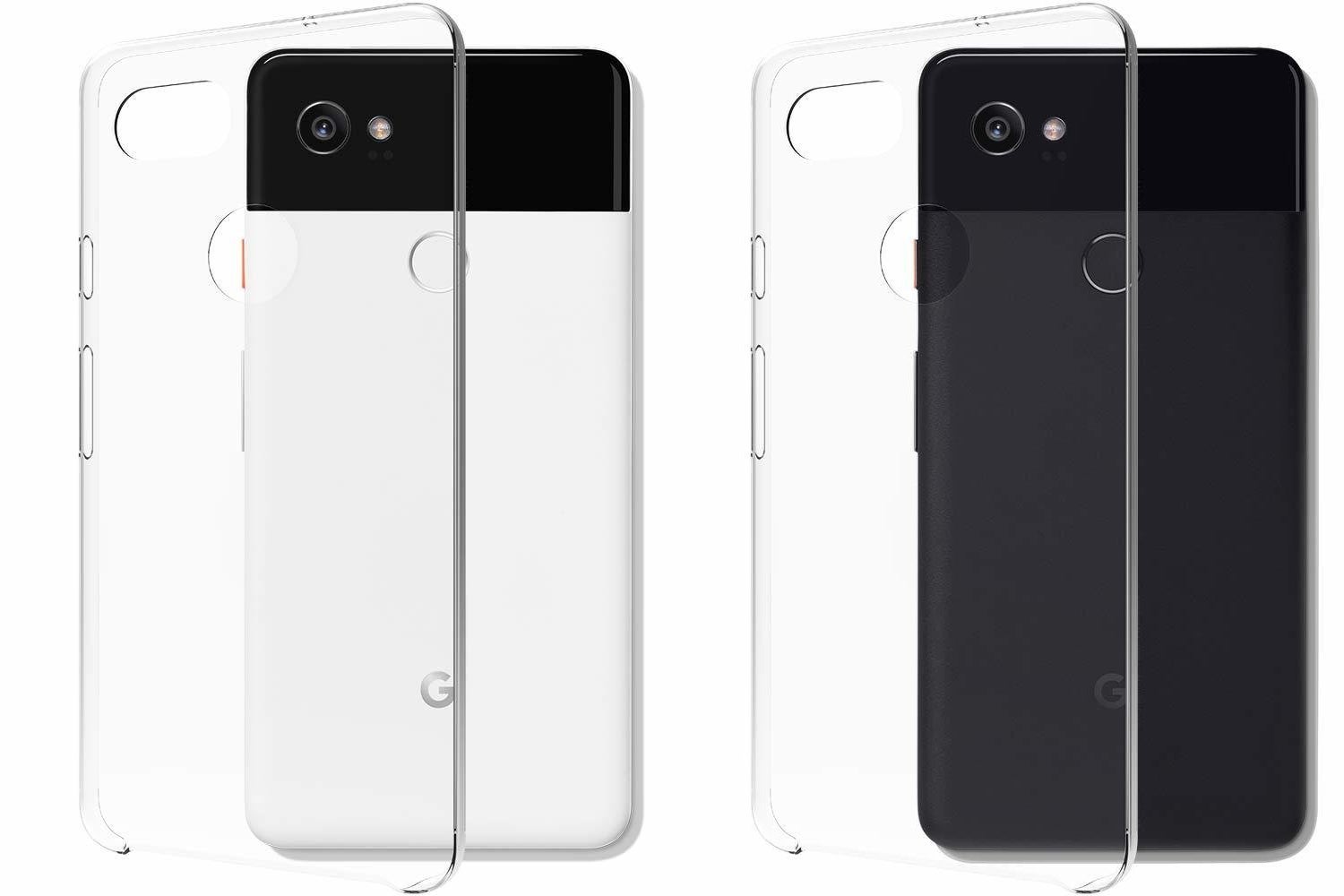 Just like the Liquid Crystal, we've got a thin, fully transparent TPU shell here. Power Support is endorsed by Google and sold on the Google Store, so we figured it warrants an inclusion in our list. But it's a bit more slippery, and a bit more prone to finger smudging.