The world's grippiest phone case?
5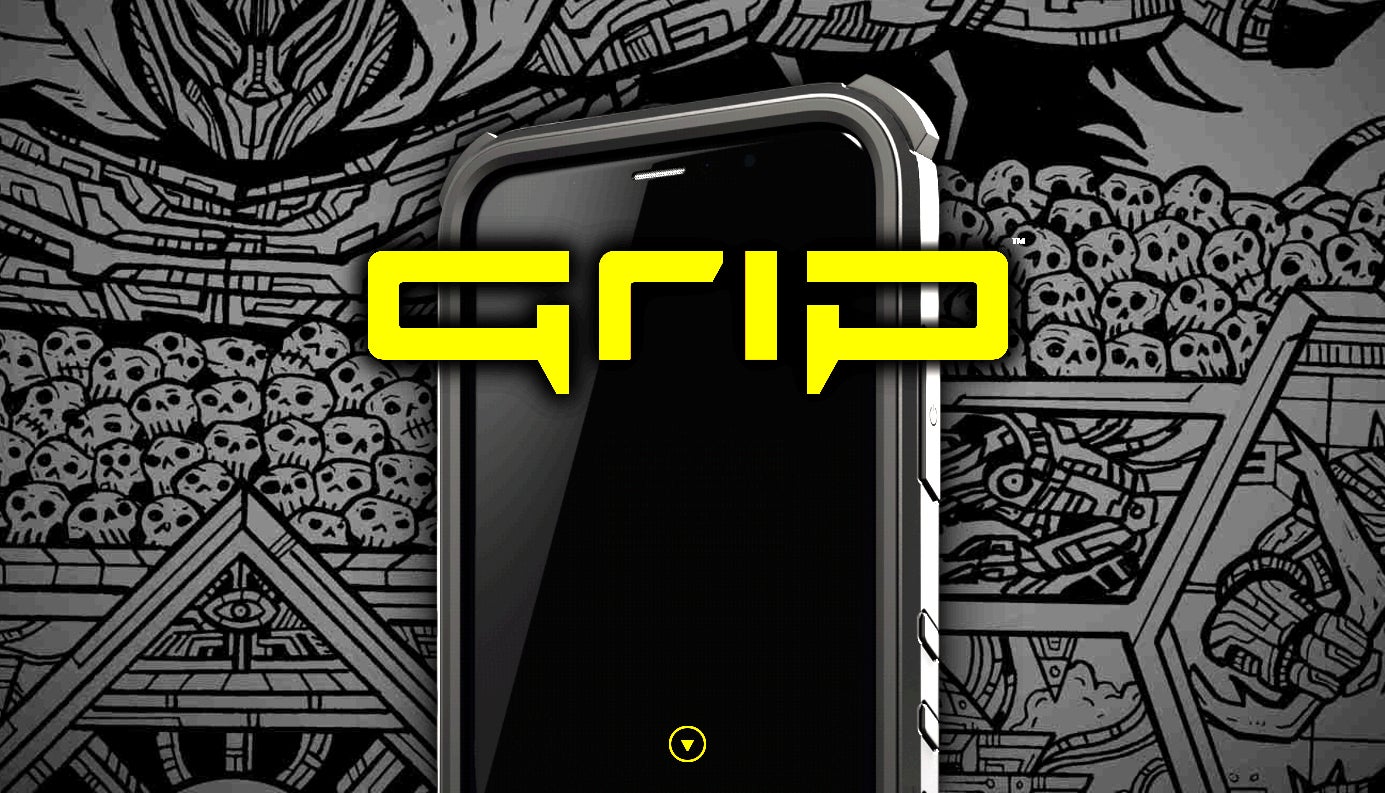 If you've been following the smartphone world for a while, you've probably heard of Dbrand. The manufacturer that makes "skins" for phones. What are skins? Well, they are thinner than cases and don't offer nearly as much drop protection. They are high-quality, thick stickers with custom textures applied to them, which you put on your phone to change its appearance and, more importantly in our glass phone world, its grippiness.
Well, it looks like Dbrand is ready to punch its way into a much more saturated niche — the company is preparing to launch its very first case.
Considering that there are thousands of different cases for each phone out there, it's a good idea to differentiate your product, right? Well, Dbrand's case is called the Grip and is, in the manufacturer's own words, "the world's grippiest phone". Furthermore, it'll be compatible with the company's skins, so you can both have your phone dressed in a nice skin and protect it with the Grip when the need calls for it.
The Dbrand Grip is coming out in 5 days and will be available for all popular flagships out there. Price is yet unannounced. Are you itching to get one?