Apple states allowing app sideloading on iOS will expose users to major security threats
13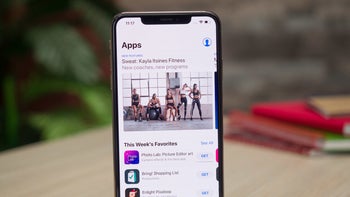 Apple
has published a
privacy-related document
, detailing exactly how app sideloading could be a threat to your iPhone,
reports MacRumors
, and why it is not allowed on iOS. The document explores the App Store's protection to iPhones and how sideloading can actually be potentially very dangerous to your phone and data, if allowed.
"A study found that devices that run on Android had 15 times more infections from malicious software than iPhone", the report underlines
Apple's data for the aforementioned statement comes from
Nokia's Threat Intelligence report
published in 2020, and the report found Android phones significantly more infected with malware than iPhones, and that could be largely due to the possibility of Android users to sideload apps. Android apps can be downloaded from everywhere, while iPhone users have a more restrictive App Store, responsible for apps you can download and install.
The document states that despite some suggestions that Apple should create ways to distribute apps outside of the App Store, the so-called sideloading, the company is convinced that this will degrade the security of the iOS platform and expose users to security risks.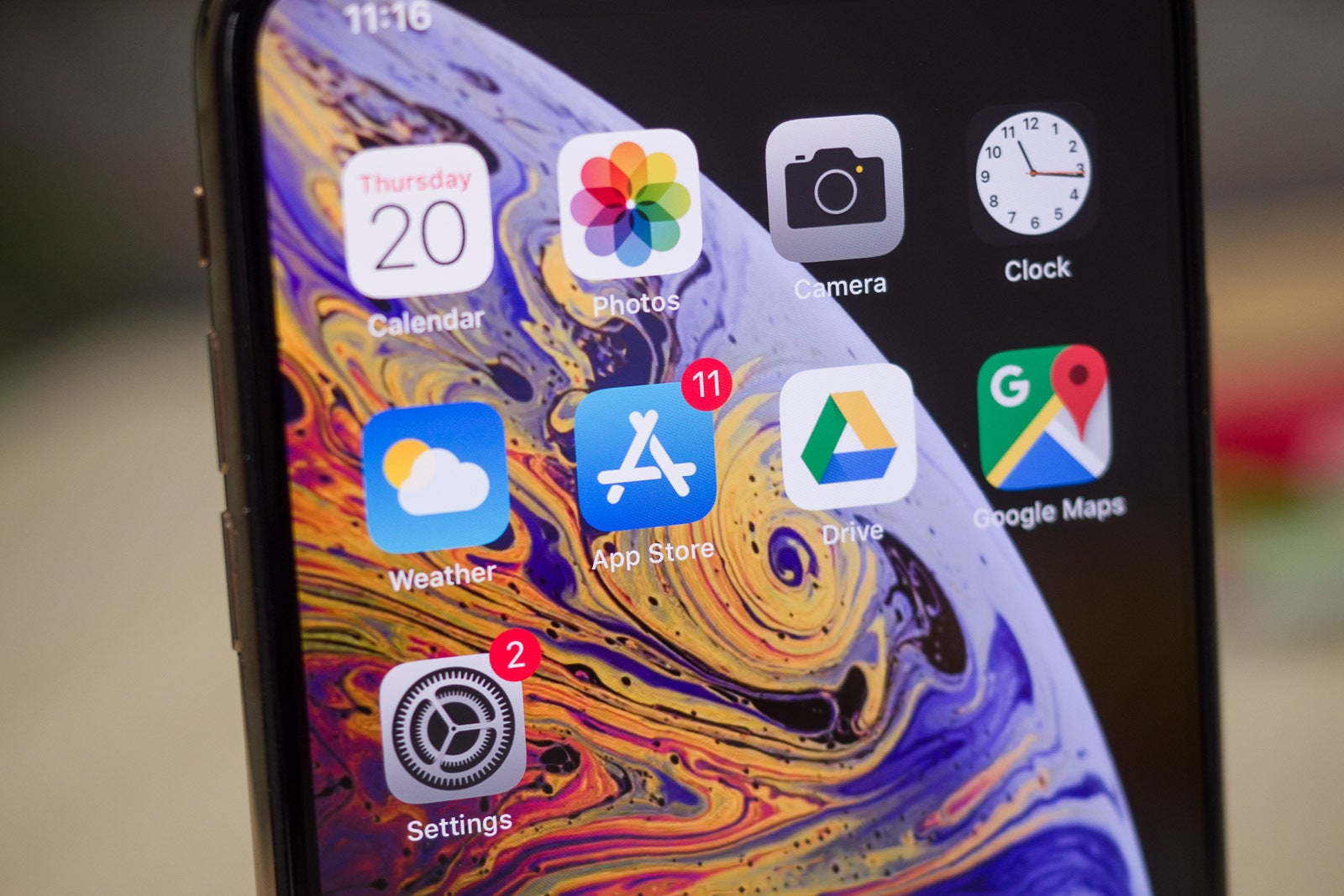 The App Store has layers of protections to ensure user security and privacy
Apple underlines that, as usually there's a lot of sensitive information on your iPhone (for example photos, location data, health, and financial information) sideloading would "spur a flood of new investment into attacks on the platform."
Therefore, malicious users would be able to start developing more malware targeted at iPhone users, and in that case, even users who download apps only from the App Store might end up being affected.
This could also give malicious users the possibility to create more scams, and even trick users into thinking that they are downloading an app from the App Store when that's not the case. That would, of course, make users unable to know who to trust and as a result, fewer apps will be downloaded.
Apple stated the App Store is a trusted place with multiple levels of security protections, and thanks to Apple's constant work to ensure it lives up to its privacy and security standards, users can download apps from there with peace of mind.