The iPhone & iPad design teams have developed face masks for Apple employees
10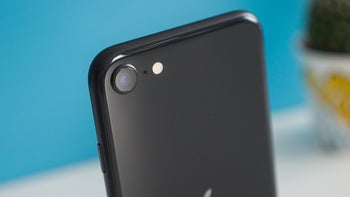 Apple created and manufactured a face shield in April that could be shipped to hospitals and other places in need of personal protective equipment. Now, the company has created its own face mask.
Custom face masks from the people behind iPhone
To limit the spread of COVID-19 inside stores and offices, Apple has unveiled the in-house 'Apple Face Mask' and adopted the third-party '
ClearMask
' for its workforce. These replace the standard cloth masks that have been supplied until now.
Bloomberg
(via
MacRumors
) claims the 'Face Mask' is designed and manufactured entirely by Apple. The Engineering and Industrial Design teams, which are in charge of the iPhone and iPad, are responsible for the mask design.
Apple conducted extensive research and testing internally to find materials that filter particles adequately while not disrupting the crucial supply of medical personal protective equipment.
The Apple Face Mask can be washed and reused five times, according to the report. It features three layers of material to filter air, as well as coverings on the top and bottom for the nose and chin.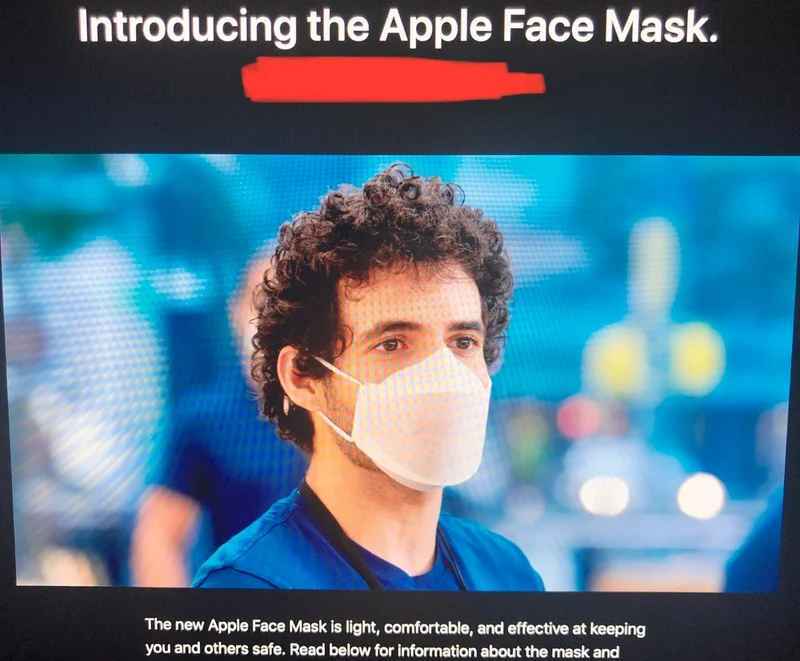 The ClearMask, on the other hand, is a completely transparent surgical mask – the first of its kind to be approved by the FDA – sourced by Apple from ClearMask LLC. It shows the wearer's face so that people can better understand them.
Apple
plans to send its custom Face Mask to staff over the next couple of weeks. A timeline for the ClearMask rollout was not provided.