Apple wants a new type of OLED for its iPads and MacBooks from Samsung and LG
5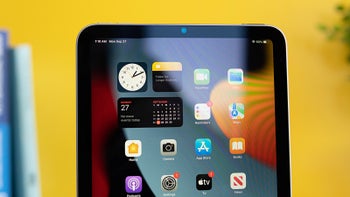 Apple
wants to develop a different kind of OLED panel for future iPads and MacBooks. According to
The Elec
, the Cupertino company is in talks with
Samsung
Display and
LG
Display about them providing OLED panels to its big-screen devices.
Apple has been in talks about OLED panels coming to the iPad in late 2023 or 2024. The company wants a new type of display panel which lasts longer than what's offered currently. A panel with a two-layer structure of red, green, and blue emission layers is on Apple's agenda. This will increase the lifespan of the panel and double its luminance.
But this will also double the cost of production. Apple is reported to be trying to keep the cost down by using an oxide TFT instead of regular TFT. TFT stands for thin-film transistor and it acts as switches to the pixels.
Other cutting-edge display technologies like LTPO (low-temperature polycrystalline oxide) are also considered, but these are rather costly too.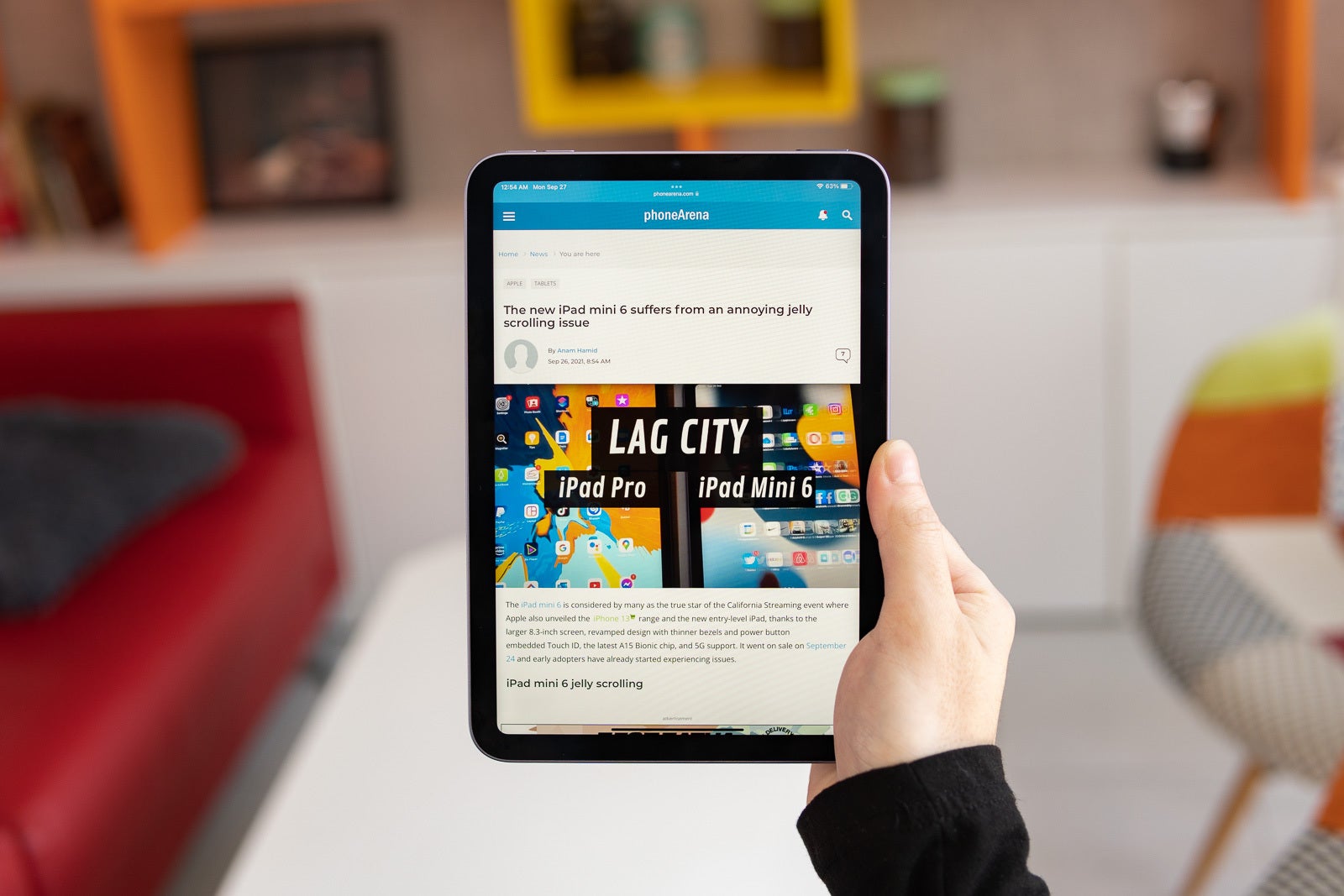 There's no OLED iPad... yet
The Elec
says Apple is planning on a double-stacked LTPO TFT panel for its first OLED iPads. These will come in the familiar 11-inch and 12.9-inch sizes. That's if the cost is low enough. If not, the Cupertino company will probably look for a cheaper alternative. A MacBook with an OLED display was reported to be scheduled for 2025, but allegedly it got delayed.
Currently, the iPhone 13 Pro and 13 Pro Max use LTPO TFT OLED panels supplied by Samsung Display. LG Display also supplies Apple with such panels, and they are used on the Apple Watch.
LG Display can manufacture the panels for future iPads and MacBooks too, but for now, its production capacity is very low. Even so, it is still developing the iPad's 11-inch and 12.9-inch OLED panels.
Whatever Apple decides will make both LG Display and Samsung Display invest in the facilities it needs.