Apple Fitness+ introduces new features and Kickboxing workouts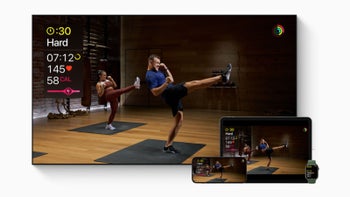 Apple Fitness+ has
introduced
a few new features that are sure to motivate you into achieving your fitness goals. Among them are a new kickboxing workout, sleep-themed mediations, new trainers, and a Beyonce artist spotlight.
The fitness platform, available on Apple products such as iPhone, iPad, Apple Watch, and Apple TV,
has added Kickboxing
to the eleven workout types it already includes. It will consist of a round of moves followed by a final round in which all of the moves will be combined in an all-out one-minute interval.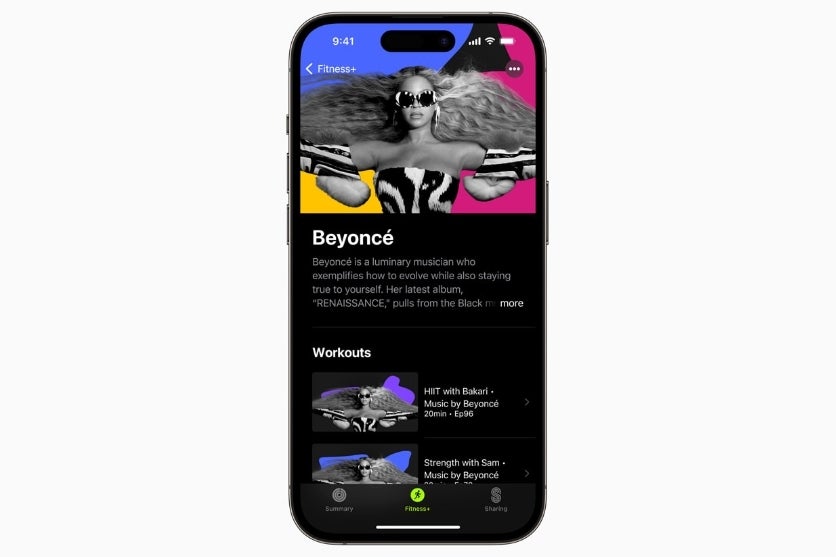 It has also added more music to its Artist Spotlight. Notably, recording artist and songwriter, Beyonce, has been added to the Artist Spotlight session. Though this section already features artists such as Taylor Swift and The Rolling Stones, this new addition is sure to bring many eyes to the platform. Later this year, Foo Fighters and Bad Bunny are also expected to be added to the mix. Jay Blahnik, Apple's vice president of Fitness Technologies said the following about the new additions:
No matter where people are on their health and well-being journey, Fitness+ makes it easy to get started and stay motivated with workouts and meditations that are welcoming to all. Whether people want to boost their cardio with the newest workout type, Kickboxing; move to Beyoncé's latest hits; or wind down before bed with a meditation, there really is something for everyone to take care of their body and mind in the new year.
Additionally, a new program called "6 Weeks to Restart Your Fitness" is being launched that will help subscribers get back into shape. The 6-week program will feature 21 episodes and will include exercises to target strength training, HIIT, Core, and Yoga sessions.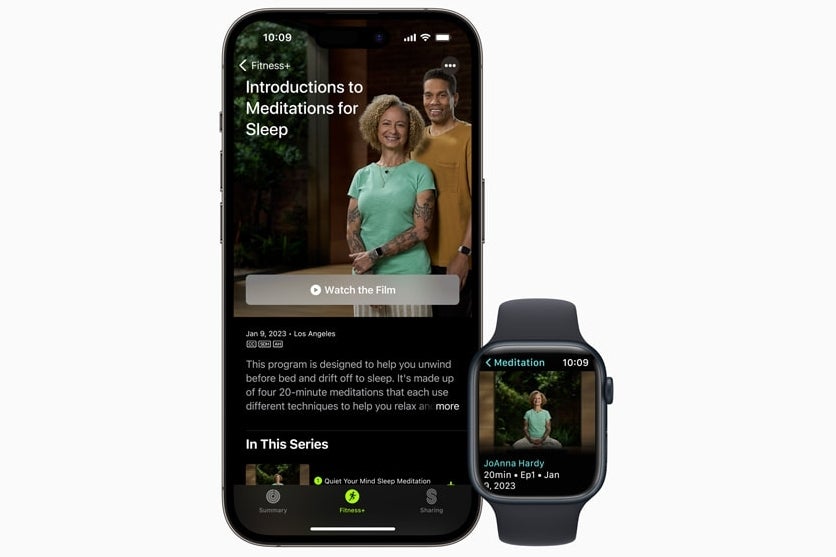 Apple Fitness+ is also introducing the "Meditations for Sleep" program, which includes four episodes of twenty-minute-long sessions ending with five minutes of relaxing music. The Time to Walk feature has also gotten been expanded with availability in new places this year such as Barcelona, Memphis, TN, and Los Angeles.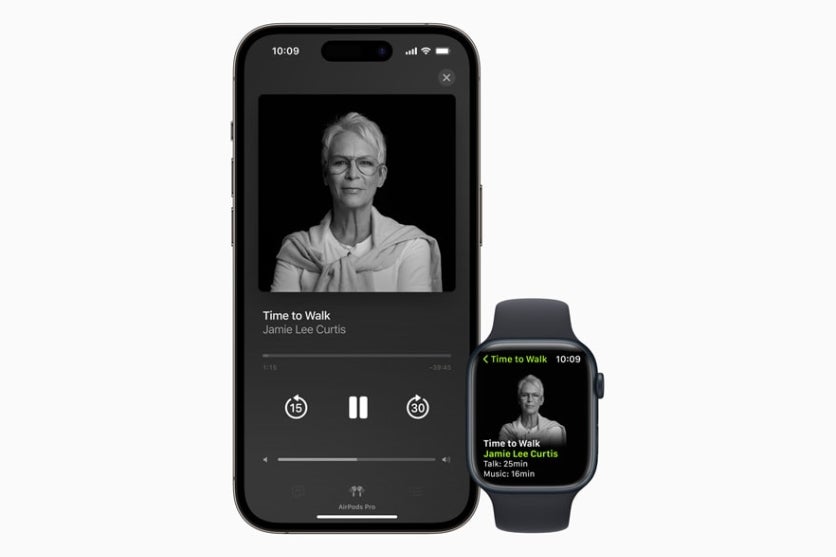 All of these new features are available on the platform right away. Apple Fitness+ is a paid subscription service that costs $9.99 a month or $79.99 a year, however, those subscribed to the Premium tier of Apple One will have their Apple Fitness+ subscription included.
Recommended Stories