Apple employee got fired for sharing workplace harassment stories—and she is taking it to court
4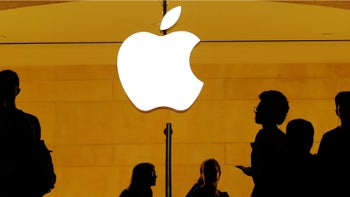 An avid leader in Apple's #AppleToo movement, Janneke Parish, was recently fired for actively officiating it and stirring up her colleagues to take part in sharing their stories—and she has
taken her complaint to court
, filing a charge with the U.S. National Labor Relations Board for what seems like a blatant breach of human employment rights.
#AppleToo was a movement that sprouted up in August, providing
Apple
employees (present or former) with a platform where they could anonymously share their experiences of harassment or abuse in the workplace.
While Apple falls short of Amazon's notoriety for abusing its workers, it's something of common knowledge that the pristine white walls of Apple stores often hide distasteful practices with regards to employee treatment, such as the silencing of valid complaints of harassment.
It isn't clear what Parish suffered herself, or whether she just took it upon herself to bring others' complaints to the forefront, but she was a dedicated activist from day one, committed to bringing to the spotlight and eradicating issues of pay equity, sexism, mental health, and treatment of people with disabilities within Apple's workplace.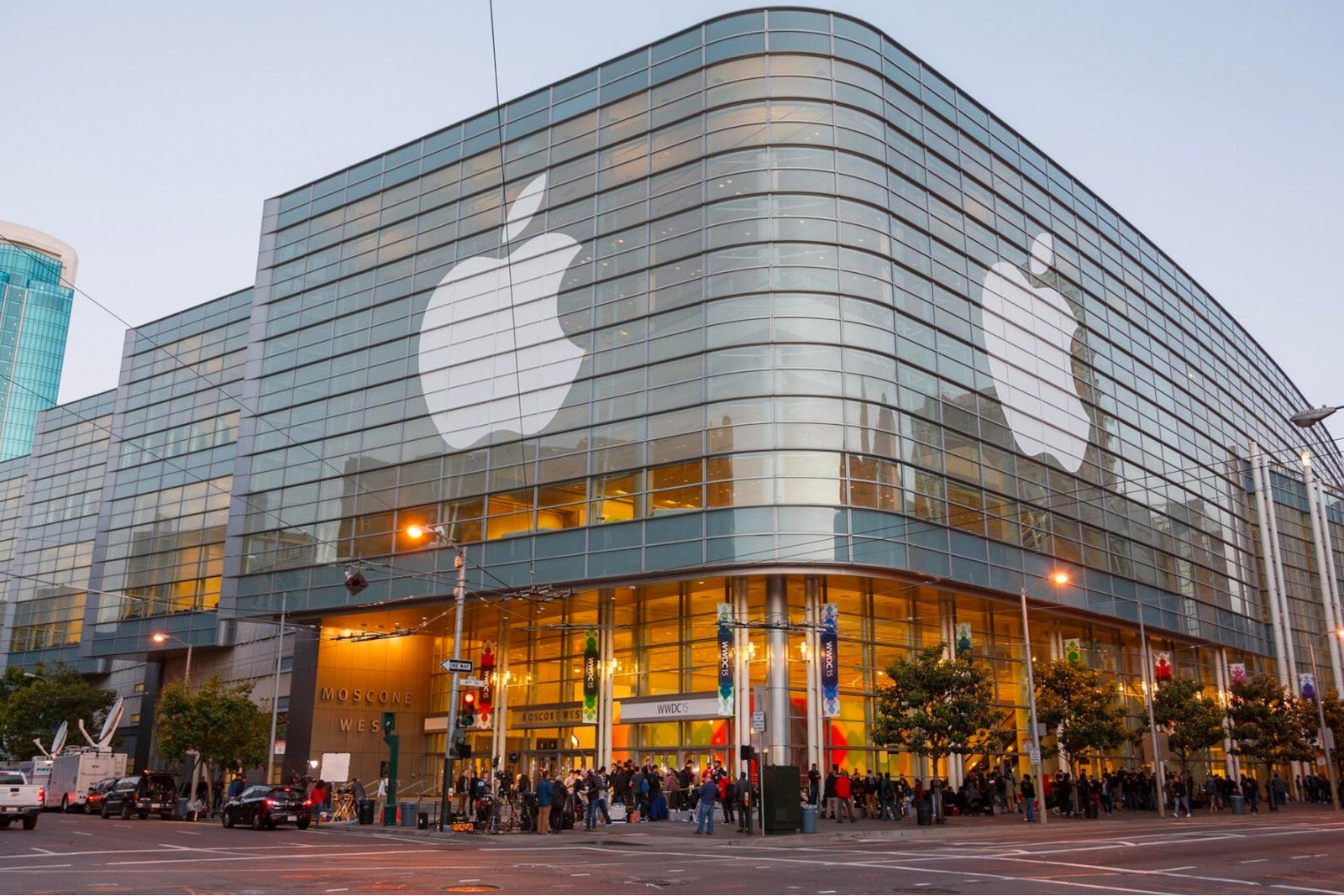 Consequently, Parish was fired last month, allegedly on the basis of deleting material from company equipment, while Apple was investigating her for leaking a company town hall to the media. Parish denies doing any such thing, and Apple's only statement regarding the issue was that it will not discuss employee matters publicly, and is "deeply committed to creating and maintaining a positive and inclusive workplace."
The NLRB charge states that "Apple Inc. terminated Parrish's employment based upon false and pretextual reasons and in fact terminated her employment in (an) attempt to nip-in-the-bud the successful organizing campaign that Parrish and her coworkers established to address and redress employees' workplace concerns."
Parrish's allegedly unlawful termination has only fuelled her determination to continue pushing regular publications of Apple employee stories in the #AppleToo bulletin, which has since shifted from a weekly publication to a daily one.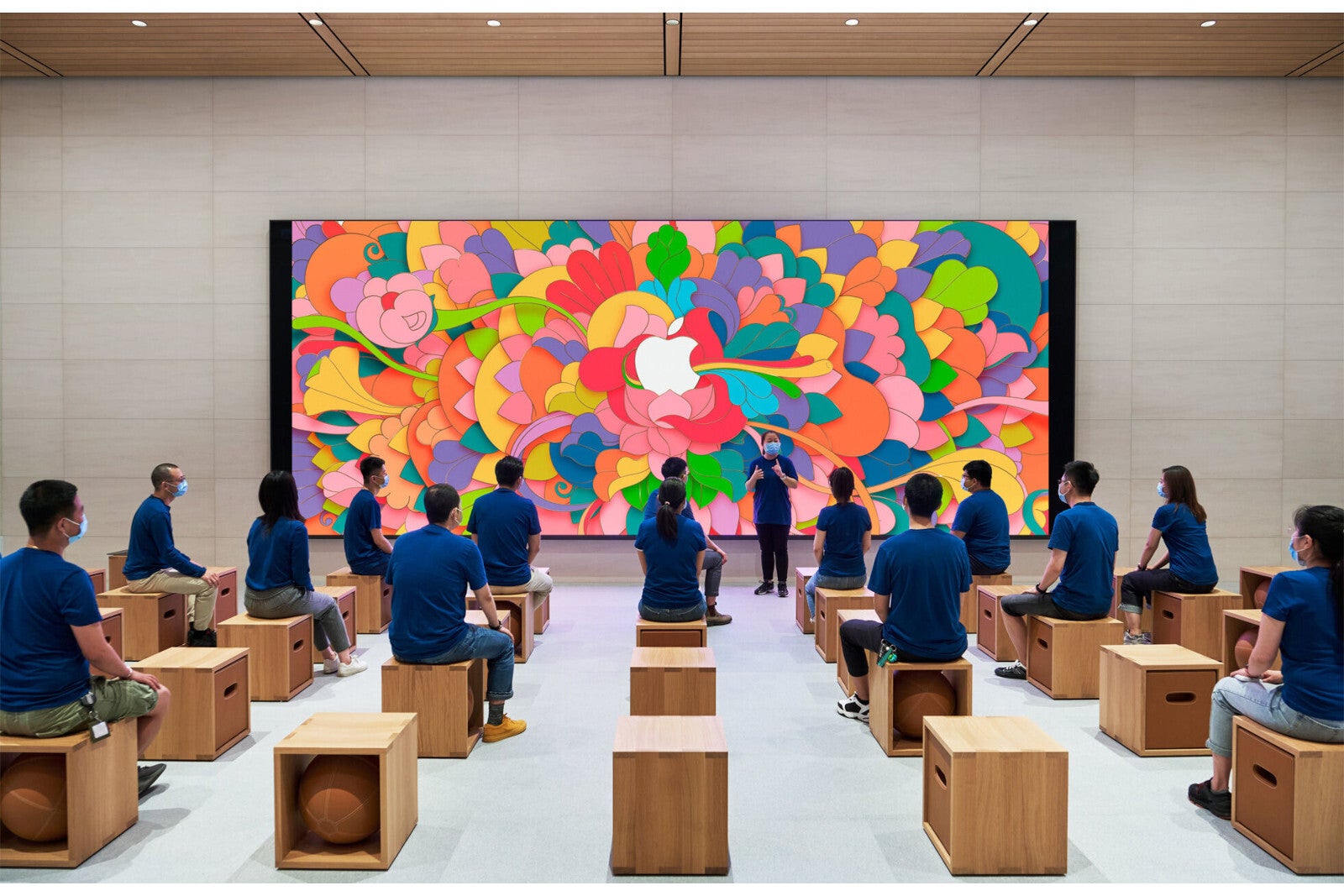 Apple "addressed" the #AppleToo movement once last month
Ever since #AppleToo became a widespread phenomenon, Apple—a secretive company as ever—has kept its silence, all along save for one indirect address when things came to a head. While it hardly nipped the issue in the bud, refusing to even call the #AppleToo movement by name, Apple did
broadcast a video
to employees company-wide just before Labor Day.
In the video, Apple's Senior VP of People and Retail Deirdre O'Brien reiterated the company's "openness" policy, and urged anyone experiencing workplace issues to talk to their managers and business relations partners. She emphasized that Apple has a confidential process in place that allows things to be thoroughly investigated:
Now, I want you to hear this directly from me. First, if you ever have a concern about your pay at Apple, please talk to your manager or your people business partner. And second, if you ever want to report a concern about your work environment, please come and talk to us, please. And know that we have a confidential process to thoroughly investigate in a way that treats everyone with dignity and respect.

We use industry-standard methodology, and we have a dedicated team of experts that runs a comprehensive process to monitor and maintain pay equity. And we partner with an independent third party that analyzes our compensation each year. If this work identifies a gap, we close it. And our approach is considered best in class.
However, this "process" is labeled as sketchy at best by Apple employees who have experienced such discrimination firsthand, saying that their complaints are simply brushed off and that the system is "set up to work against you from the beginning."
You can visit
AppleToo.us
to view the movement's mission statement along with dozens of published stories of silenced complaints within the Apple workplace.