Apple considered click-wheel iPads in the past, an old patent reveals
1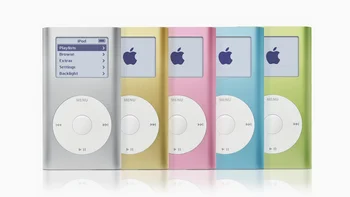 Many of you probably still remember the iconic click-wheel design of Apple's iPod from the early 2000s. The now discontinued music player featured many interesting innovations and one design aspect that is iconic and recognizable to this day. The click wheel!
Now it turns out that Apple once considered implementing the same click wheel feature in the user interface of the iPad. The information comes from an old patent filing discovered on
Google Patents
by the Reddit user
u/PurplrIsSus1985
. The filing, which dates back to 2005, describes various virtual scroll wheel and virtual knob implementations that resembled the iPod's click wheel.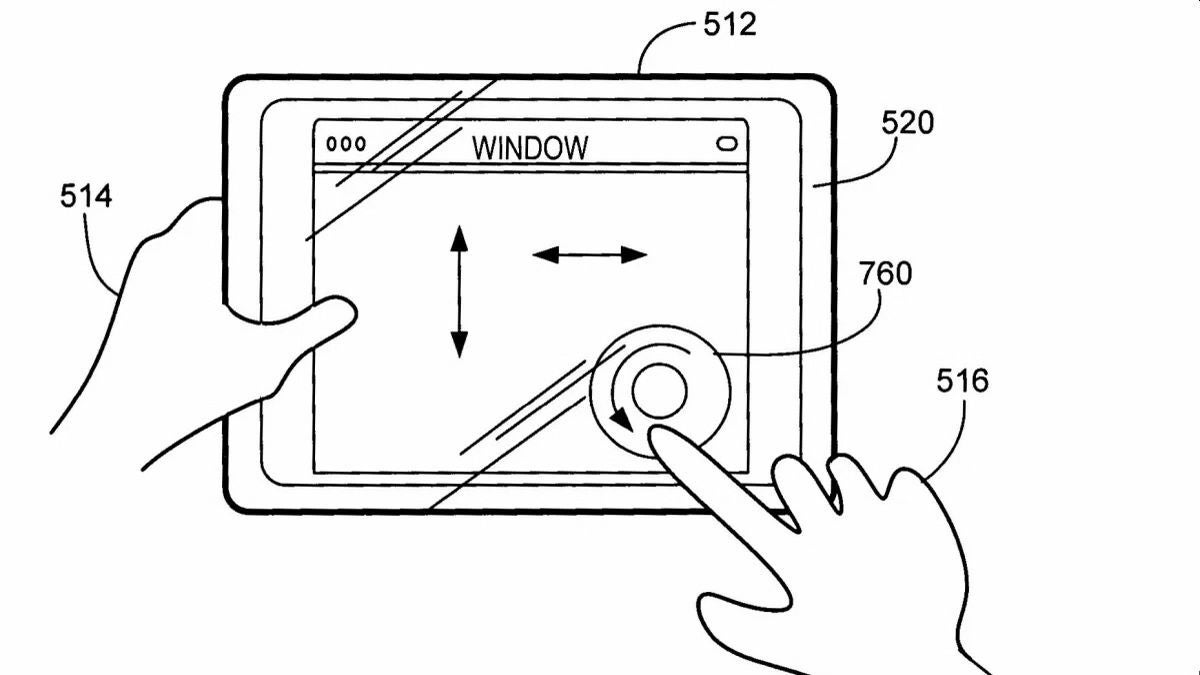 One of the patent drawings demonstrating the click-wheel functionality
The patent also mentions other user interface features, such as multi-touch gestures like pinch-to-zoom. However,
Apple
ultimately did not pursue this idea and instead chose to include touch functionality in the iPad's user interface.
It's clear that the company wanted to emulate the same "wheel" experience in order to make the user interface more familiar, but in the end, Apple decided that such an interface element was unnecessary on a touchscreen device.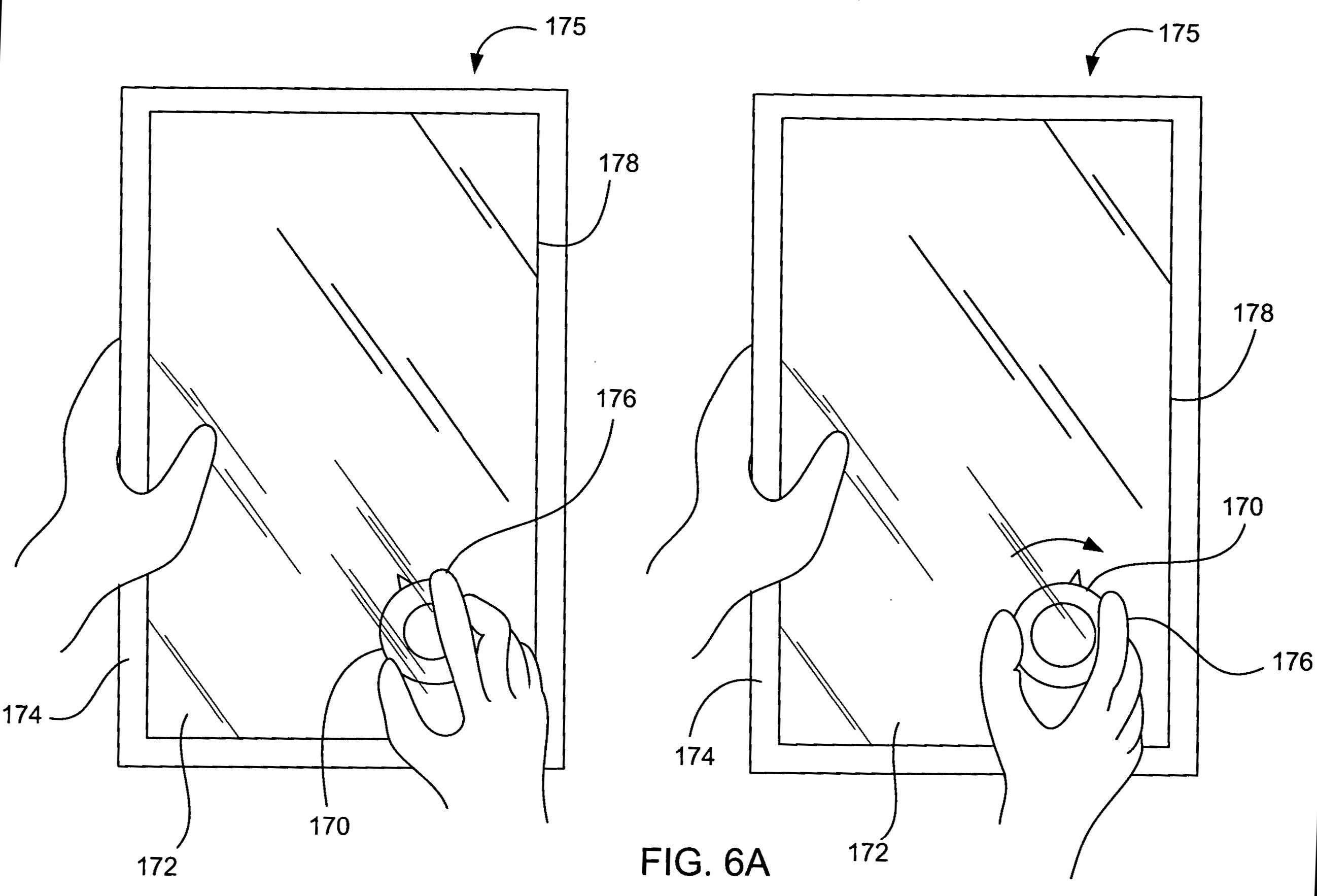 It is unlikely that a click wheel will be implemented in future versions of the iPad, even though nothing can be ruled out with 100% certainty—just look at the Dynamic Island feature and its popularity. Maybe one day an Apple executive will stumble upon that old patent and deliver the next iPad innovation of the year: the click-wheel.
What do you think about it? Would a click-wheel (albeit one that is not clickable) make sense on an iPad? Maybe it would be an interesting experience to freshen things up after so much tapping and pinching; who knows...