Apple now has a test app for car makers to help them integrate its Car Key feature
1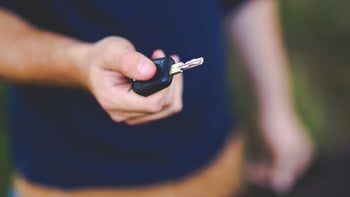 Back in July 2020, Apple announced a new feature called Car Key, which allowed you to unlock your car using the Apple Wallet app on your iPhone. However, the feature is quite limited in terms of availability and only recently became available for other cars apart from select BMWs. And now, Apple seems to be amping up its efforts for Car Key adoption with a new test app on the App Store,
reports 9to5Mac
.
Apple has a new test app for Car Keys for car manufacturers to test
Apple seems to want more cars to be able to support Car Keys, and now has an app for car manufacturers to use. The app is unlisted (can only be seen with a
direct link
at the App Store). According to 9to5Mac sources, the app was added to the App Store just today.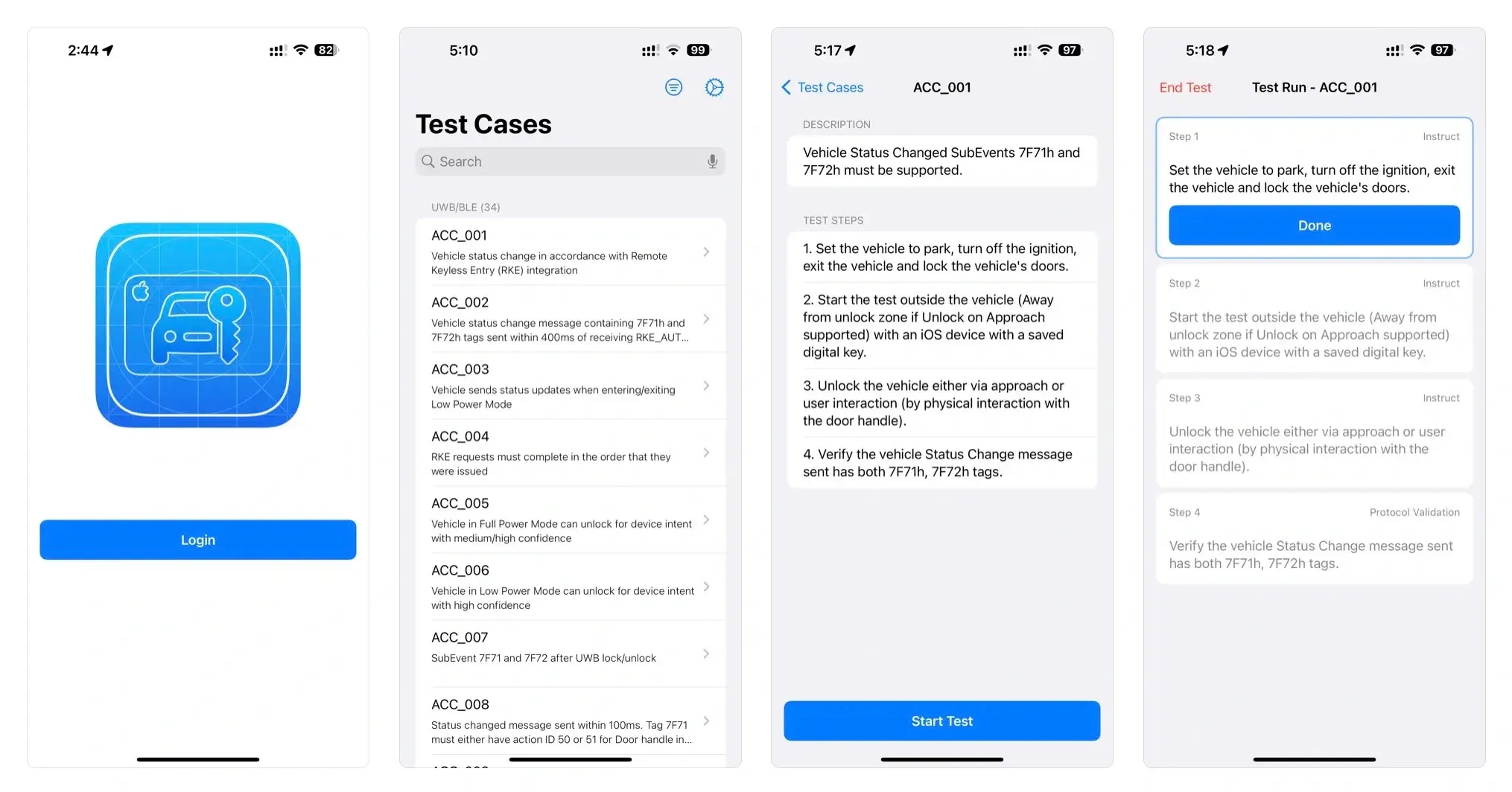 Basically, using this app car makers can test the integration of their vehicles with the Apple Car Key feature. The app will help car manufacturers test and validate requirements for the certification processes that are needed so the car model supports Car Key.
Of course, it is unknown at this moment when manufacturers are going to start incorporating the feature more. Currently, the cars that support Apple's Car Key feature are a limited number of BMW models, and some Kia and Genesis models(the 2022 Genesis GV60 and G90 and the 2022 Kia Niro).