Further evidence that Apple's next big product may be AR glasses
7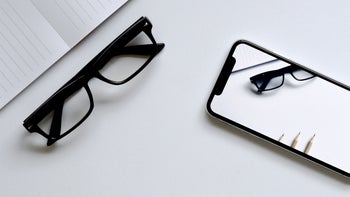 It is no secret at this point, that Apple is interested in augmented reality (AR) and that it is working on a head-mounted gadget of some sort. Apple CEO Tim Cook has previously gone on record to say that
AR may very well be the next big thing
, and over the past year, we've seen an increasing amount of evidence suggesting that the company is looking for ways to
implement the tech into its products
.
The latest piece of the puzzle comes in the form of Apple's recent acquisition of a Colorado-based company that specializes in building lenses for AR glasses. Apple purchased Akonia Holographics for an undisclosed amount late last month, but one thing is clear – the Cupertino, California-based tech giant intends to harness Akonia's talent to work on a future product, which could be an AR headset, or more likely, AR glasses in the vein of Microsoft HoloLens and Google Glass.
According to a
Bloomberg
report that cites inside sources from Apple, the company is aiming to have the tech ready by 2019 and to be ready to ship the product sometime in 2020. The standalone AR headset will reportedly feature a new chip and run a custom operating system based on iOS, internally dubbed "rOS" – short for "reality operating system."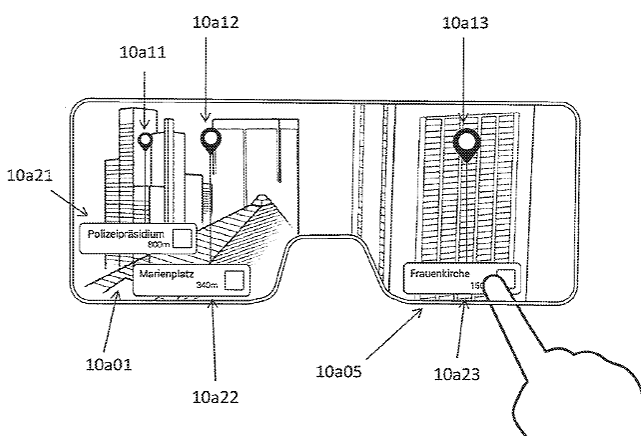 Apple engineers are said to be using HTC Vive headsets to test a wide range of applications for use in AR.
In an interview with
Business Insider
back in 2016, Apple CEO Tim Cook expressed interest in augmented reality, saying that
"a significant portion of the population of developed countries, and eventually all countries, will have AR experiences every day, almost like eating three meals a day, it will become that much a part of you, a lot of us live on our smartphones, the iPhone, I hope, is very important for everyone, so AR will become really big."
Now, more than two years later, we may not yet have a dedicated pair of Apple AR glasses yet, but the launch of the Apple ARKit and iOS 12's increased focus on augmented reality are clear signs that something bigger is coming further down the line. If previous reports are to be believed, and something doesn't go wrong, Apple could launch a dedicated augmented reality device within the next two years.
As for what existing software Apple intends to translate to AR, Apple Maps seems to be a prime candidate. The latest report by data monitoring company
Thinknum
reveals that Apple's has recently amped up on openings for AR developers and engineers. Job listings from the company show a clear increase in positions related to "AR Application," with one listing specifically mentioning digital maps:
"Digital maps have become essential tools of our everyday lives, yet despite their ubiquity, they are still in their infancy. From urban mobility to indoor positioning, from LIDAR to Augmented Reality, advances in technology and new kinds of data are powering innovations in all areas of digital mapping. If you love maps and are passionate about what is possible, you will be in great company."
Other job listings for broader engineering positions are not as descriptive, but still require the applicants to possess a
"familiarity with Maps and Core Location APIs" and "familiarity with augmented reality APIs,"
Thinknum
reports. Seeing as how Apple has CarPlay and is also working on a self-driving car, the company's interest in translating Apple Maps to an augmented reality experience comes as little surprise.
And while hiring trends may not offer indisputable evidence that Apple is going to launch its own HoloLens or Glass, in combination with everything we know far, they serve as quite clear indication as to where the industry, and Apple in particular, is headed.