Does Apple understand gamers better than Google does?
50
This article may contain personal views and opinion from the author.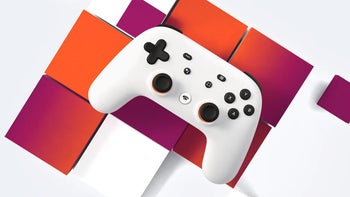 Mobile technologies have come a long way… a long, long way. Nowadays, a flagship phone is more powerful than your mid-tier laptop. And that is an incredible thing — it allows you to run multiple complex apps on a device that can literally fit in your pocket. For years now, 3rd party developers have harnessed this power and made some great games that we can run on our phones. Now, even the manufacturers are starting to pay attention.
Having conquered most niches, both Apple and Google have now turned an active effort towards getting a big piece of that "gamer market" pie. And both companies are going about it in a slightly different manner. Sure, each one of them chose to make a subscription service, but Apple's Arcade is nothing like Google's Stadia. The more I look at the promises the two products make, the more I wonder:
"Who understands gamers better?"
What's the difference between Apple Arcade and Google Stadia?
OK, a very quick rundown of the differences here. Both of these platforms are subscription services, although it's worth noting that Google Stadia will have a free plan some time in 2020. Here's what the differences are:
All the things gamers hate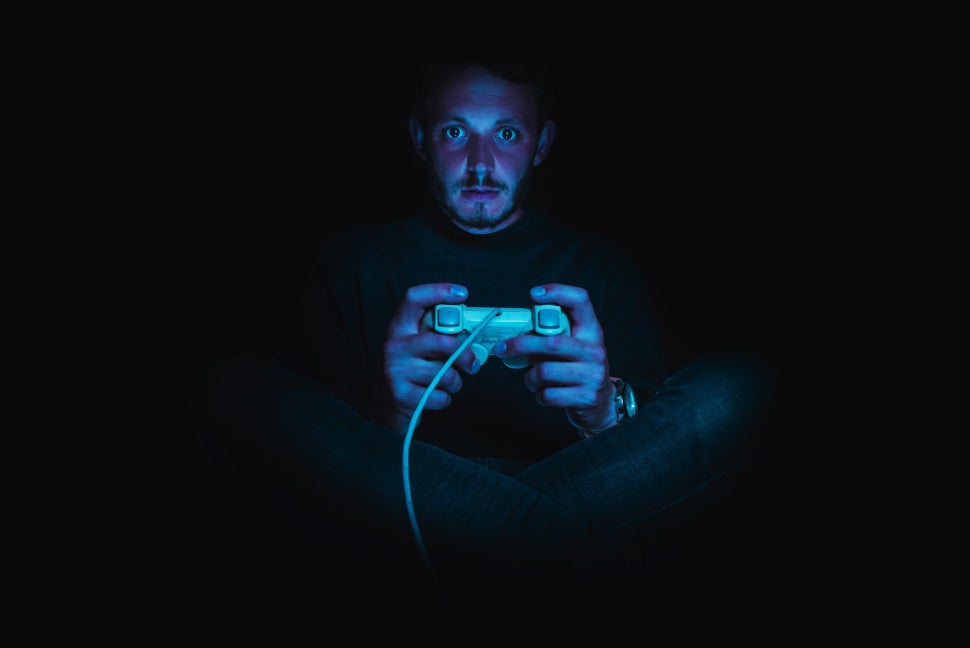 Various gaming companies have been trying different ways to monetize their games more and more in recent years. Things like lootboxes, in-game economies, and DLC packs have spurred their own scandals and controversies more than once in the past. Needless to say, gamers are a bit tired and growing ever so hostile towards any new monetization strategy that pops up.
And wouldn't you know it — the subscription plans are the new kid on the block. Big developers like EA and Ubisoft are trying their hand at making a "Netflix, but for games"-like product. "Pay a monthly fee and get access to all our games" the slogans state. See, the issue with these plans is that gamers insist on holding on to such archaic values as "Actually owning the game I paid for instead of needing to constantly shell out for it on a monthly basis".
It's also never cool when a game needs you to be online in order for you to be able to play. Unless the title is strictly a multiplayer game, of course. Just check out the history of controversies whenever a single player game releases with an online-only DRM.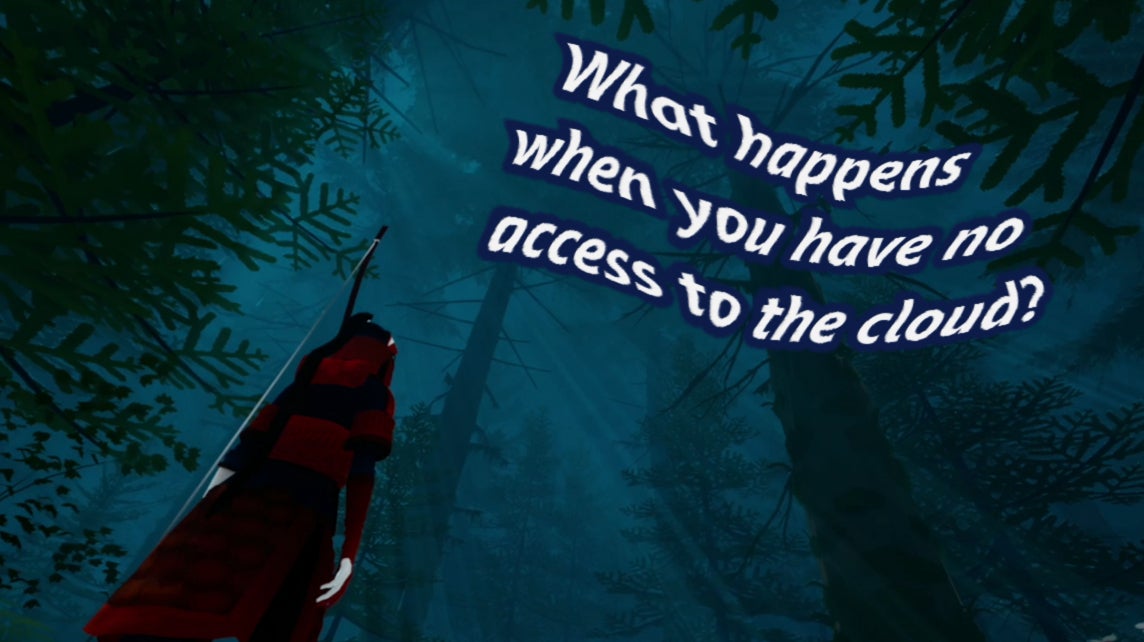 There's also a heavy dose of skepticism towards cloud gaming as a whole. Game streaming is just not there yet. Even if you try to set up a Steam In-Home Streaming session on your local Wi-Fi connection, you will experience minor delays in input, which make dynamic titles pretty frustrating to play. Stadia's promise of 4K 60 FPS gaming with no delays sounds a lot like a fairytale currently.
Finally, gamers are also not fans of having to pay for the same game multiple times in order to be able to enjoy it on multiple platforms.
Having said that, let's ask the question again:
Who understands gamers better?
If you want gamers to pay for your subscription service, you'd better give them something new or something they can't get elsewhere. Apple's Arcade will grant you access to its full library of games. Pay $10 per month and keep playing hundreds of titles. What's more important here is that these are (supposedly going to be) exclusive games. Meaning, you will actually get something new and special for your $10.
The Google Stadia Pro subscription will only give you one or two games at regular intervals (I assume it'll be a monthly thing). For any other game you want to play, you will need to buy it full price (whatever that full price ends up being on the Stadia store).
So, Apple Arcade is kind of like Xbox Game Pass while Stadia Pro is more like PlayStation Plus. And gamers seem to love Xbox Game Pass more…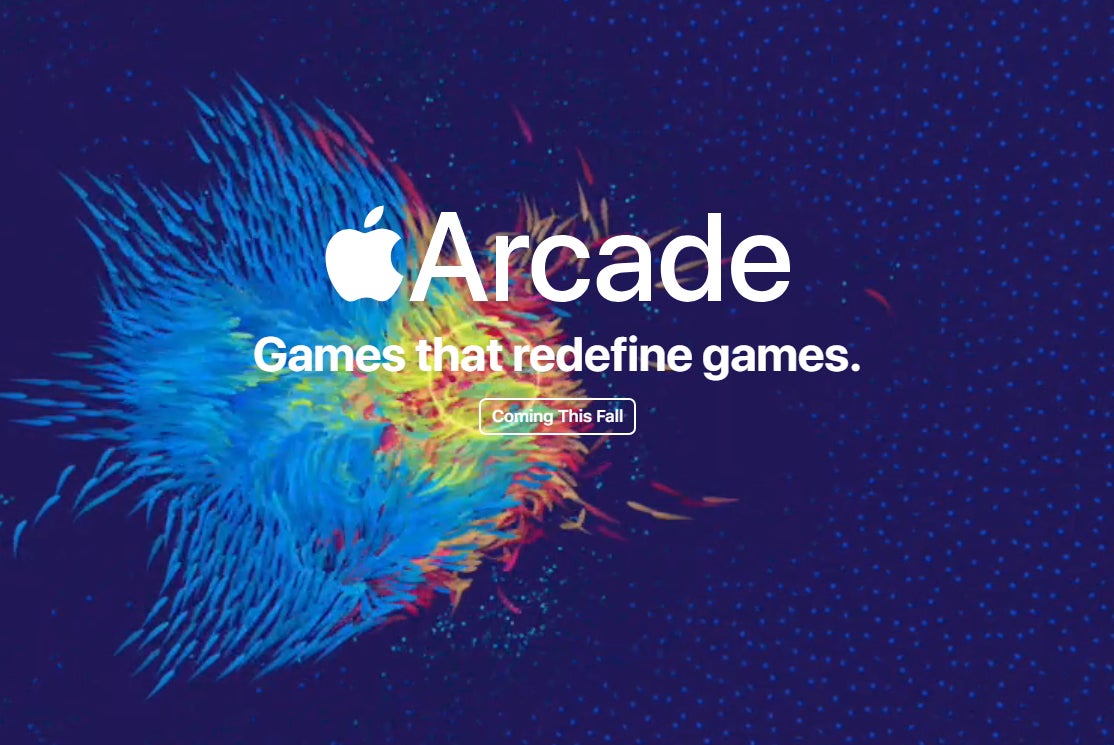 One has to wonder "What is Google thinking?" here. And rest assured, Google was thinking about something — corporate partnerships. Ubisoft announced Uplay+ earlier this year and specified that it will be partnering up with Stadia. This means that when you pay your $15 per month for Uplay+, you will be able to stream everything from Ubisoft on your Chromecast Ultra, laptop, PC, or phone.
In other words, Google is building a new platform, which will allow game publishers to better market their subscription services. Hey, maybe you don't feel like buying Assassin's Creed for both PC and Stadia — why not just subscribe to Uplay+?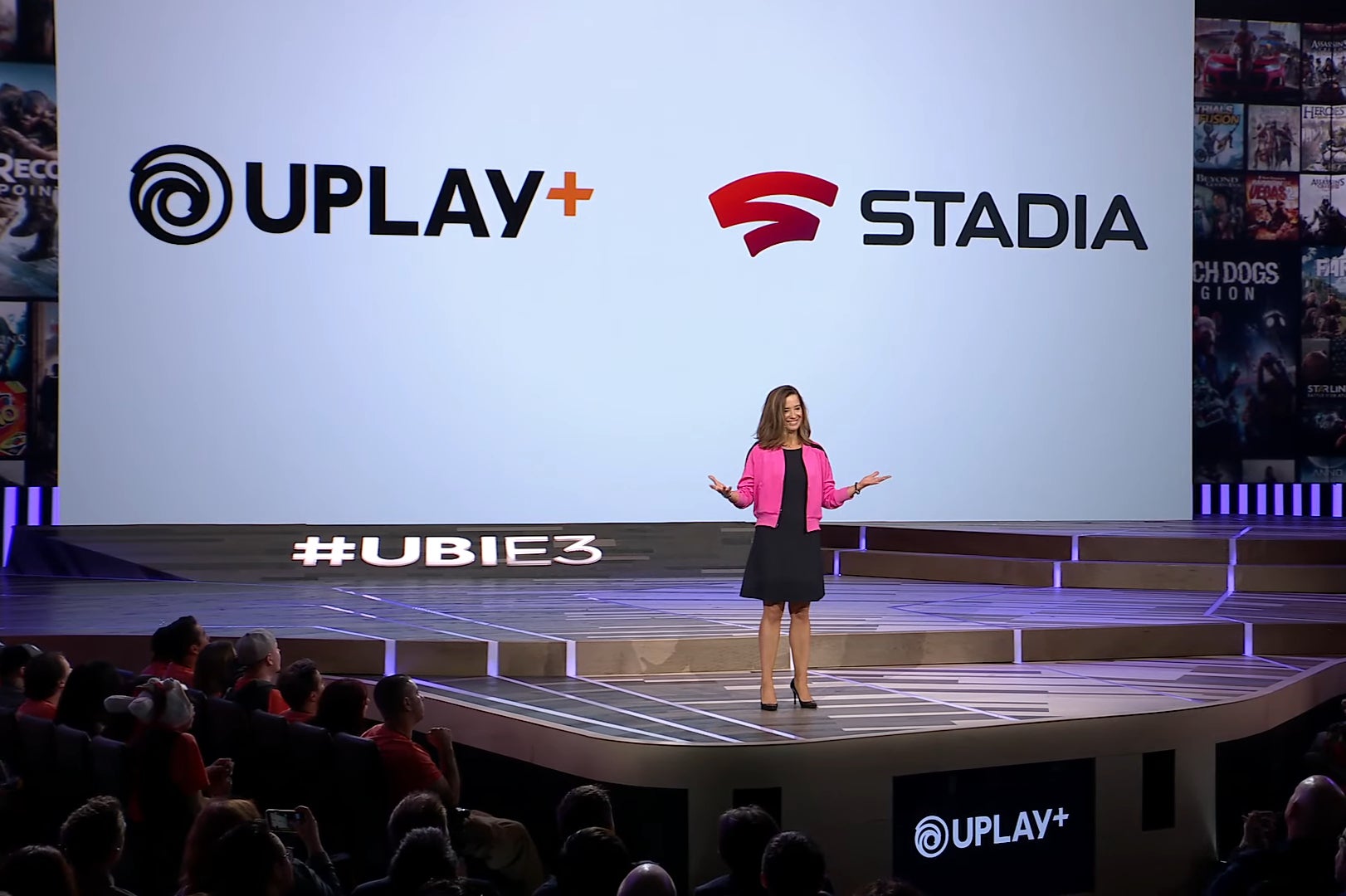 While game streaming is not quite perfect yet, I've no doubt it'll get much better in the future. Building that platform and securing those partnerships early will allow Stadia to be a dominant force in the future.
That said. Today, in 2019, I can't help but feel like Apple Arcade is a service that actually fulfills gamers' wants and needs more. You get access to tons of unique indie games that you can't get elsewhere, you get to play them offline, and you don't need to worry about buying multiple copies or subscribing to tons of services to play. It feels more like that Nintendo NES console you'd get as a kid and explore its included games with curiosity and glee. Granted, it's a NES you'll be paying $10 per month for and you will lose it if you miss a payment. And you do need at least one Apple device to enjoy it, which will keep some gamers out. But it won't necessarily send them straight to Stadia. No, most of us will still prefer the experience of our home consoles and gaming rigs better. At least for the time being.
Recommended Stories