If you own this power bank, it needs to be safely disposed of immediately
4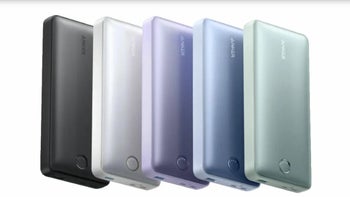 One of the most useful accessories that a smartphone power user needs to own is a power bank. Whether you own a long-lasting iPhone 14 Pro Max or a phone with a small battery like the third-generation iPhone SE, having a power bank fully charged and in your pocket gives you the ability to continue using your phone without worrying too much about whether watching that Impractical Jokers video on YouTube will leave your battery too low for that big Zoom video conference you have scheduled for later in the day.
One of the big power bank manufacturers is a company called Anker. Besides power banks, the company also makes replacement chargers. Almost anything related to charging is made by and sold by Anker. You can rely on an Anker power bank to replenish your handset's battery enabling you to go hours and hours without worrying about having to plug your phone in. But if you happen to own the Anker 535 Power Bank (PowerCore 20K) with model number A1366, you need to safely dispose of your power bank and request a refund from Anker.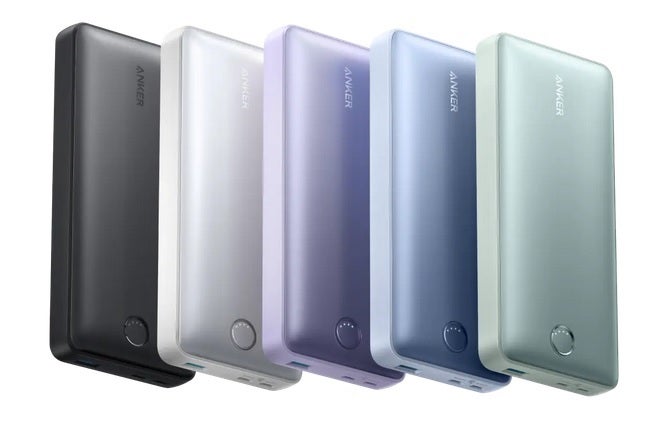 The Anker 535 Power Bank
That's because this particular power bank model was
blamed as the cause of a house fire in Maryland
. Quick thinking by the homeowners prevented the fire from spreading as they shut the door to an unoccupied bedroom and evacuated the home. The start of the fire was traced to a packed suitcase inside the unoccupied bedroom in the home. Inside the suitcase was an Anker 535 Power Bank that hadn't been used for a week. This particular model featured a battery capacity of 19,200mAh and retailed for $110.

If you own this Anker power bank, follow the directions below to dispose of it safely
Nothing else in the suitcase could start a fire, and the power bank was destroyed by the blaze. But officials discovered the receipt for the purchase of the power bank. Anker has issued specific directions for those with the Anker 535 Power Bank carrying a specific model number and is asking its customers to see if they own the dangerous unit. Look at the bottom rear of the unit and if it says "535 Power Bank (PowerCore 20K) and Model: A1366." you need to follow the following directions:
Immediately stop using this device
Store this device in a safe location
Do not throw battery into the trash or recycling bin
Please dispose of your device at a facility that accepts Lithium batteries
Click here to initiate a refund for your 535 Power Bank (PowerCore 20K) A1366
Before you take your Anker 535 Power Bank to a recycling or disposal center, make sure that the center accepts Lithium batteries. And if it turns out that you do own this power bank, don't procrastinate or else you could end up watching your house burn down.