Don't panic, Android One phones will get 2 years of software updates, Google reaffirms
23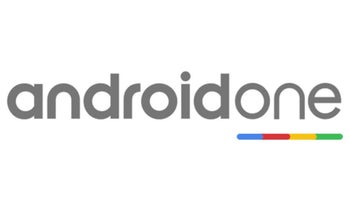 Just yesterday, while doing some website updates, Google removed a line in its Android One page, which used to say that all Android One phones are guaranteed to get system updates for the next two years. This caused some speculation — could Google be backing off from that promise? Could the Android One program fail at what it set out to do, which is reduce fragmentation issues in Android land?
Turns out, there's no cause to panic. While Google did make the choice to get rid of that line of text for its website design purposes, this changes nothing. Having the Android One stamp on the back of your device will still guarantee you two years' worth of Android updates, counting from the device's launch date. At least, that's Google's official statement on the matter.
Why should you care?
Most of Nokia's Android phones are members of the Android One program. They have a next-to-stock Android experience throughout their UI, and despite being budget-friendly phones, they offer a light and snappy experience. And, with the new PureView flagship coming soon (by the way, that thing has 5 cameras!), having that Android One stamp on its back will give you extra peace of mind that your device will be kept up to date for the next two years. Even though Nokia has reiterated numerous times that it is serious about updates and has proven this through actions, it's always nice to have that extra "Google-approved".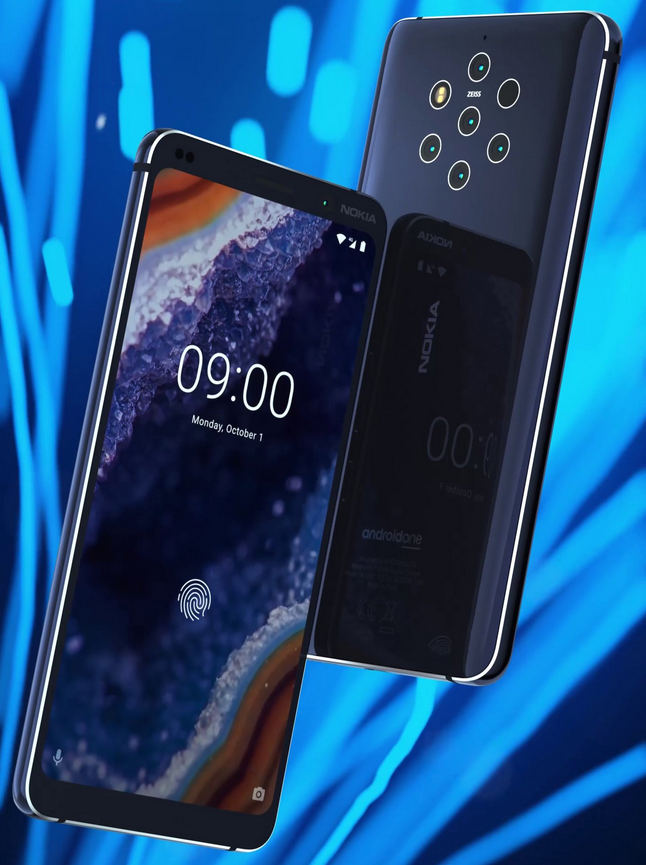 Leaked press image of the new Nokia PureView
China-based manufacturer Xiaomi is also delving into the Android with its Xiaomi Mi A series — another budget line that isn't bad at all.
In other words, things are looking up for the folks that would rather buy a midrange phone than shell out for a premium flagship. If you don't want to deal with manufacturer interface elements with questionable use that may or may not take a toll on your device's performance, and if you don't want to have a phone that is stuck on the operating system it launched with, looking for an Android One device might be a good idea.
Still, while the updates should come, we still can't say the Android One program has proved that said updates come in a hasty fashion. It took Xiaomi a good 4 months to start rolling out an Android 9 Pie update for the Xiaomi Mi A1. But hey, it was still faster than some big-name flagships.