Acer unveils Halo Swing smart speaker with Google Assistant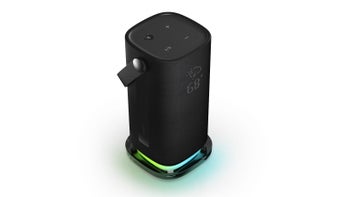 Acer is a well-known name in the PC and laptop industry, but not so much in the smart speaker business. As hard as might be to believe, the newly revealed Halo Swing is the sequel to the 2020 Halo smart speaker, which went for the same perks to differentiate from other brands: DTS sound, LED display and RGB lighting.
If you're not impressed by what bigger brands like Amazon, Apple and Google have to offer, the new Acer Halo Swing could be an interesting alternative in the
world of smart speakers
. Announced earlier today at CES 2023, the Halo Swing smart speaker features
Google Assistant
support, DTS sound and a LED dot display.
The benefits of having a smart speaker with DTS Sound involve enhanced audio and bass projection, which are priceless traits if you plan to listen to music a lot. In addition, the smart speaker features a reactive RBG-lit base that adjusts to various music genres while playing, so that you can have your very own disco ball in your room.
Even when not listening to music, the base lighting will change colors when interacting with Google Assistant. It can be easily used as a light source for illuminating your room with warm light. The Halo Swing supports both Google Home and Acer Halo Swing apps, allows users to quickly pair and manage the smart speaker, as well as take advantage of group music playing using other speakers.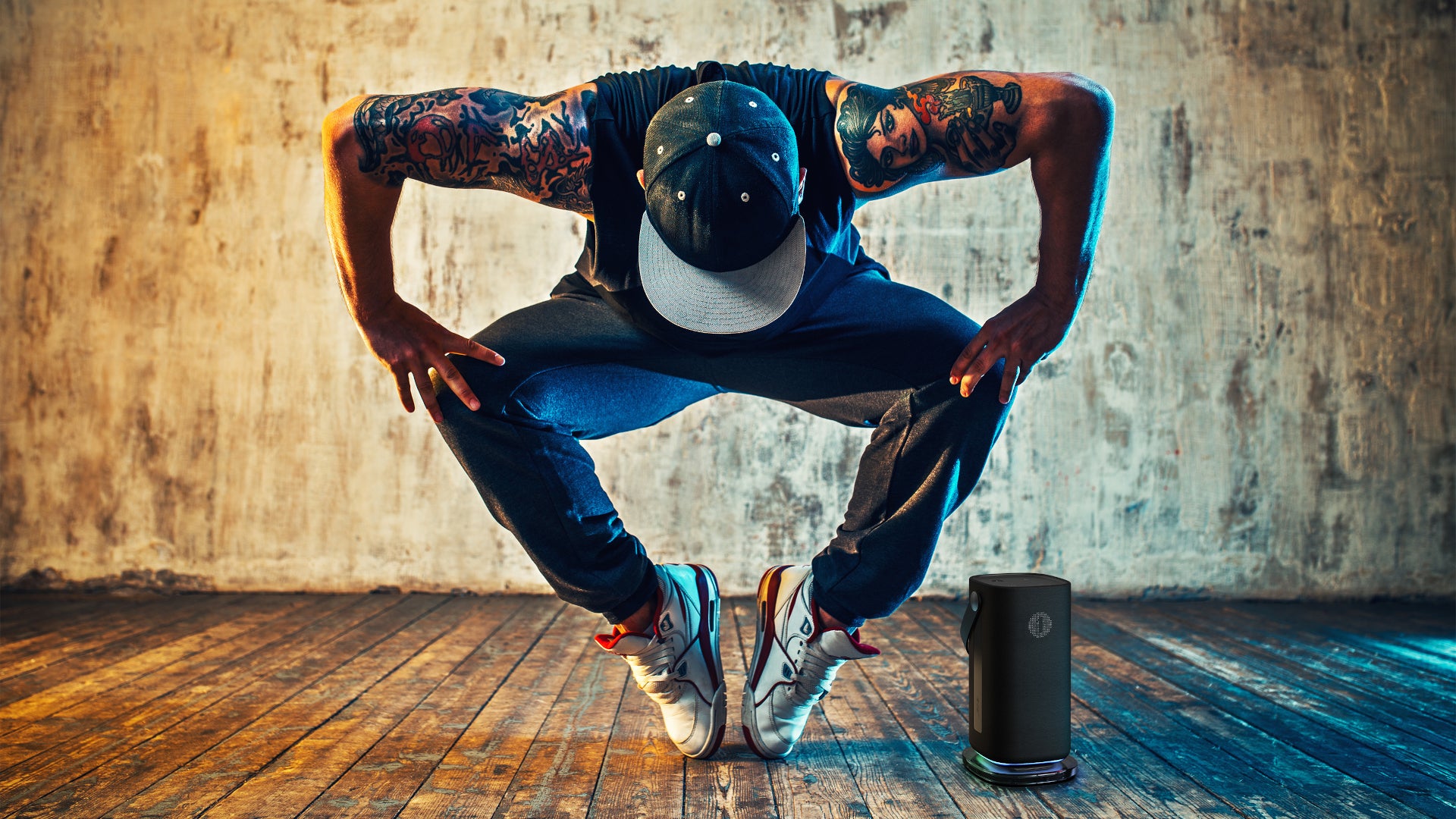 Halo Swing's LED dot display makes it possible for users to check customizable updates such as calendars, mail, and messages. Not to mention that the smart speaker is designed with IPX5-rated water resistance, a leather handle, and smart link-switching capabilities supporting Bluetooth 5.2 wireless streaming or aux-in port options.
Apart from that, the Halo Swing does everything that all other smart speakers from other brands, including the option to set alarms, control smart devices around the house, and plan your day.
Although Acer
announced
its new Halo Swing smart speaker will be launched on the market later this year, it did not say anything about price. On a more positive note, you can be sure that this one will be selling in the US too.