ZTE, Lenovo and Xiaomi all said to be making own ARM-based chips
14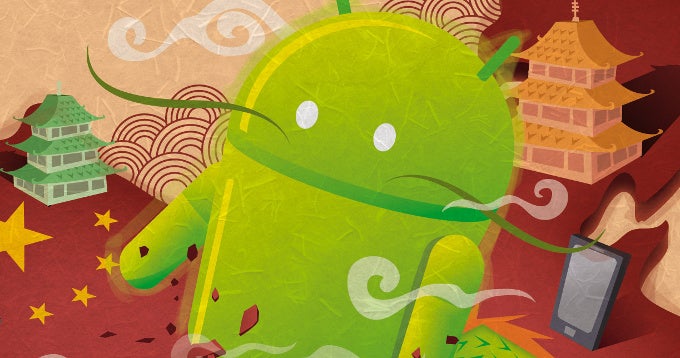 ZTE has been slowly, but steadily increasing its presence outside of China, with the ZTE Axon being its most prominent entry to the U.S. market recently. The company seems to have bigger plans than just releasing a few phones stateside, though: it is among a growing number of companies considering to build their own, in-house chips based on ARM's architecture.
ZTE has recently received a financial boost by the Chinese Government that would allow the company to speed up its chip building efforts. It has gotten the equivalent of $73.8 million from China's National IC Industry Investment Fund and the purpose of those funds is said to be to build chips.
ZTE, Lenovo and Xiaomi are all said to be making their own ARM-based chips
At the same time, there is Huawei with its HiSilicon subsidiary that is actively building chips with the hot-of-the-shelf Kirin 950 announced for the new Huawei Mate 8 today. That chip will arrive in the first quarter of 2016 and will be in direct competition with Qualcomm's Snapdragon 820 and Samsung's Exynos series.




Then, there is another Chinese giant, Lenovo, that is also said to have started some serious efforts towards building its own ARM chips.




Not least, Xiaomi has signed a partnership with chip designer Leadcore Technology for joint ARM-based SoCs that are bound for Xiaomi's 2016, according to sources speaking to Taiwanese daily DigiTimes.




Do keep in mind that designing a chip is a laborious undertaking that takes multiple years and requires a lot of skilled engineers to get right. Even a giant like Huawei with its HiSilicon Kirin chips was criticized sharply at first, as its chips were not seen as competitive, especially when it comes to power performance. Nonetheless, this means that competition is heating up and we'll be keeping an eye on all four companies and their chips mentioned in this report.



Recommended Stories