Facebook rolls out new feature that counts how much time you spend on the app
5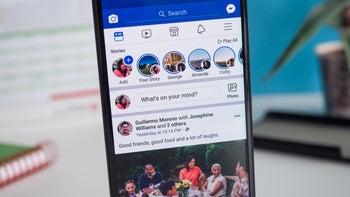 It's been more than three months since Facebook promised to bring a new feature to its social network app that will allow users to check how much time they're spending on the app. Luckily, if you've been anxious to see how the feature works, you won't have to wait too long now because Facebook is now rolling out "Your Time on Facebook" globally,
TechCrunch
reports.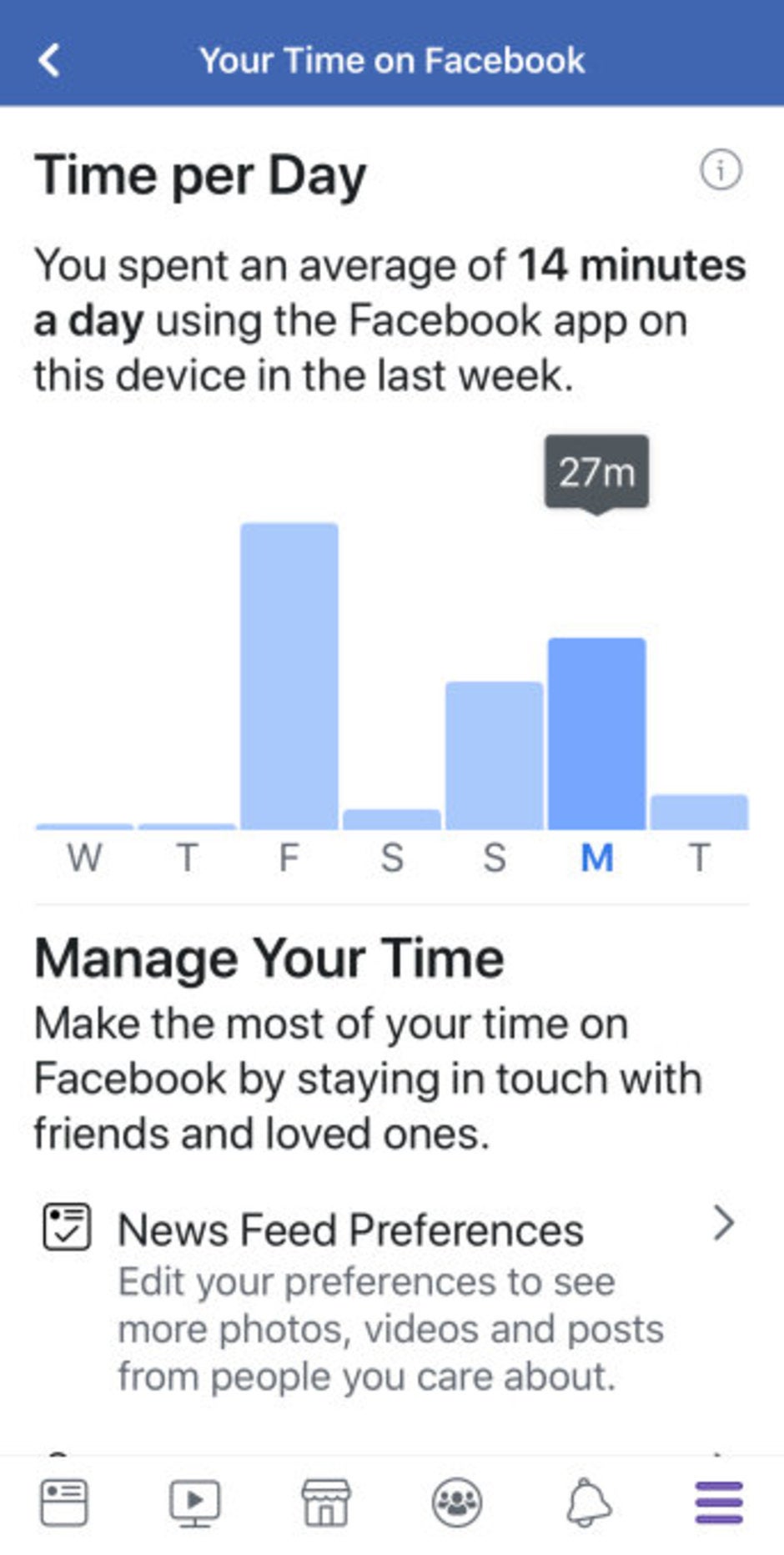 The feature has been specifically designed to help with Facebook addiction, but also to enable users to better manage their social networking. The new "
Your Time on Facebook
" feature shows you how many minutes you've spent browsing through the Facebook app each day for the past week, but it also gives you the average.
But the feature goes beyond counting the time spent on
Facebook
and allows users to set daily limits and gives them access to shortcuts to notifications, News Feed and Friend Request settings. You'll receive reminders to stop using Facebook when your daily limit is achieved.
You'll find the "
Your Time on Facebook
" feature in the app's More tab / Setting & Privacy. Keep in mind that this is a staged roll-out, which means not everyone will get it at the same time.