Your Galaxy S7's slow-motion video stutters? You are not alone!
46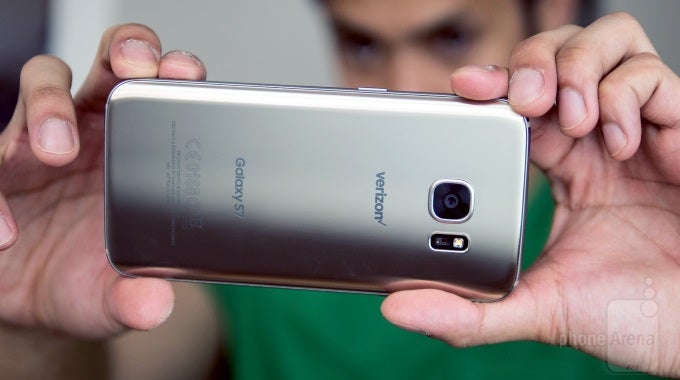 The
Samsung Galaxy S7
is among the few handsets on the market capable of capturing slow-motion video at 240 frames per second. The exclusive club is joined by the S7 edge, the Google Nexus 6P, and the newest iPhones. While the feature is more than welcome among enthusiastic or budding slo-mo cinematographers, there seems to be a problem that Samsung needs to attend to.
Galaxy S7 owners have been complaining about stuttering issues during slo-mo 240fps recording. Now that the handset is released and more people can report their experience, it has become apparent that the issue is more common in units powered by the Qualcomm Snapdragon 820-processor, which are sold in the United States. The majority of Asian and European markets have their Galaxy S7 powered by Samsung's own Exynos 8890 chipset. Owners of the
Samsung Galaxy S7 edge
haven't complained of such problems.
Samsung hasn't officially replied to complaints yet, but is probably investigating the issue. Hopefuly, an update can patch things up. Unfortunately, there's nothing users can do for now, although it is said that those recording videos to external storage should opt for fast, high-quality microSD cards that are able to handle the large data streams generated by high resolution 240fps video.
The issue can be seen in action in the two slo-motion videos inside the gallery below. The stuttering occurs in the slowed-down parts.
via
Android Authority
Also read: