YouTube will soon translate video titles to your native language
3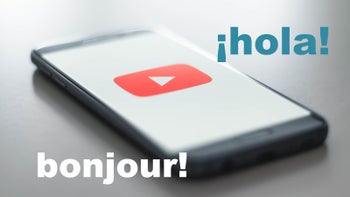 YouTube is reportedly working on a pretty cool new feature that may be making its way onto both the YouTube app and the website soon.
According to
Android Police,
the platform has been testing out a native auto-translation feature which will show not only video titles in your preferred language, but also descriptions, captions, and more.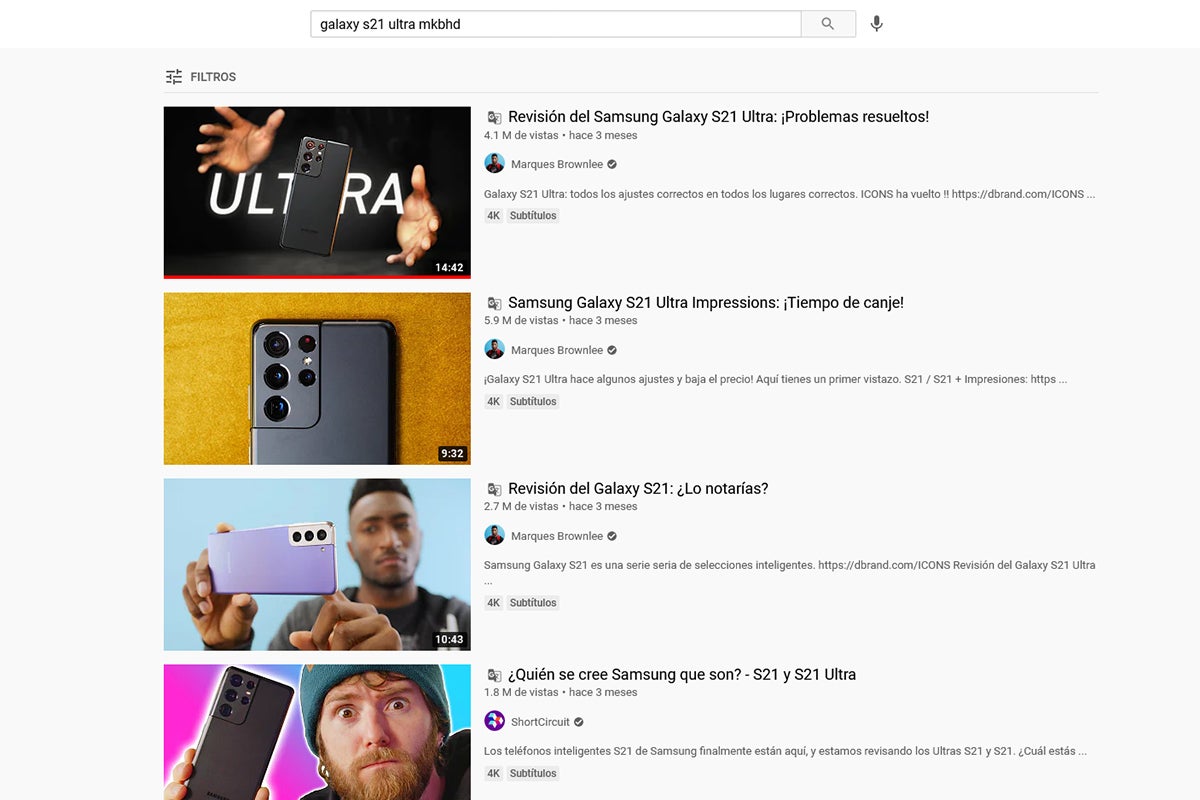 Nearly every time YouTube has some new feature up its sleeve, it tends to test it out on small batches of users over a few months, to get some feedback and polish it up before it is released to the public.
We saw this before with the release of
YouTube Shorts
, and we are seeing it now with a select number of users who are suddenly seeing videos along with their entire layout translated between Portuguese and English.
If this is happening to you and want to turn it off, you're in tough luck. These changes are coming from the server rather than from an app update, and there is nothing you can do about them if you happen to be one of
Google
's guinea pigs this time. Android Police has only seen this happening with Portuguese and English so far.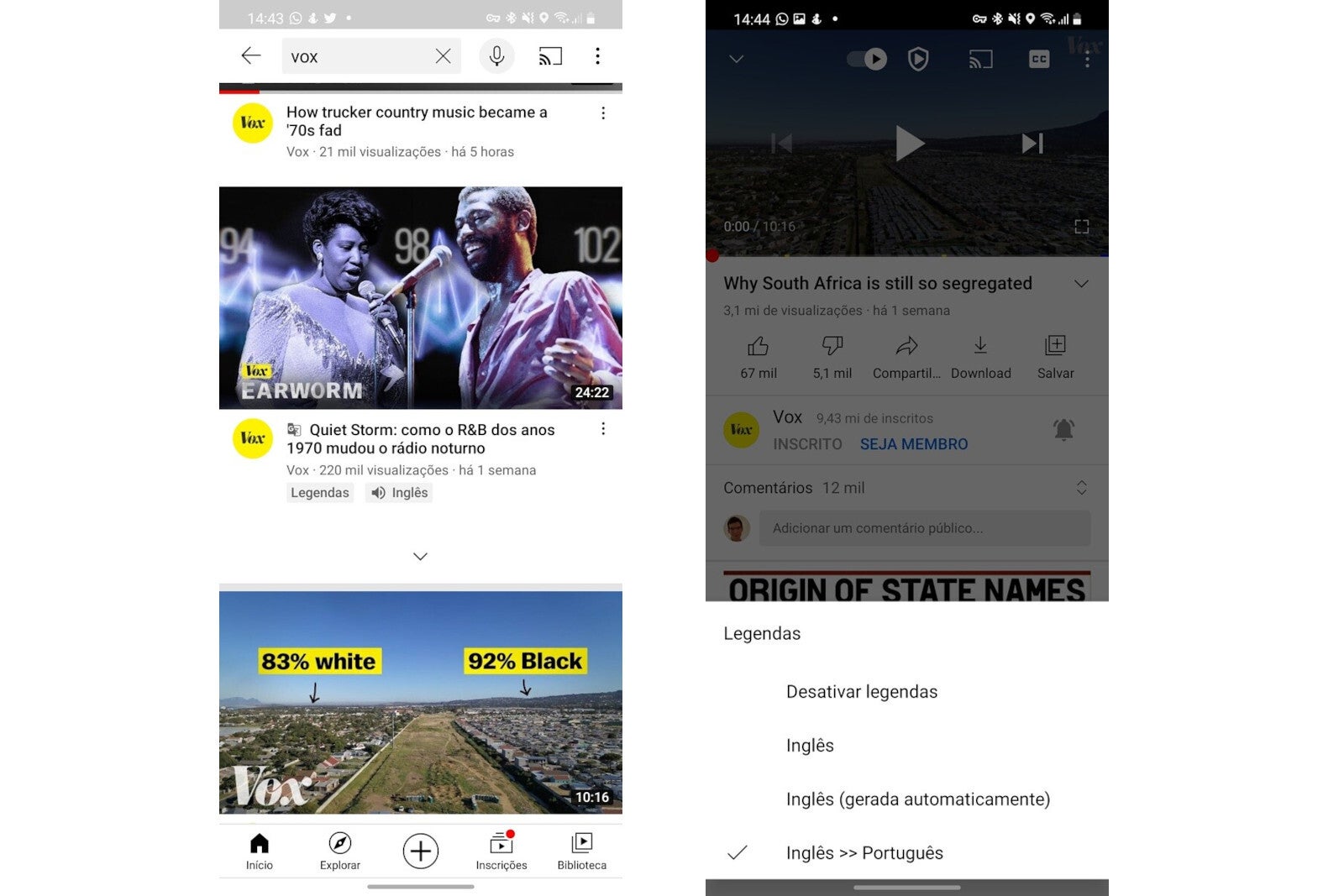 I myself have noticed the occasional title from a well-known English-speaking YouTuber flip to Spanish (the language my phone is set in) on my personal feed in the YouTube app. (It hasn't been consistent, only here and there!)
There have actually been people reporting such a phenomenon on the
YouTube Help forum
going as far back as 2019, with viral video titles randomly changing language for them and butchering their original meaning—but nobody knew why.
Now that a few more users have been seeing the title translation feature in their YouTube feed, whether they want it to not, not everyone seems happy about it—especially since there's no way to turn it off at the moment.
While the ability to toggle an auto-translate feature for video titles could be hugely beneficial for most types of educational content, naturally, comedic value or language-specific puns can be lost in translation.