YouTube update adds hashtags above video titles, makes search easier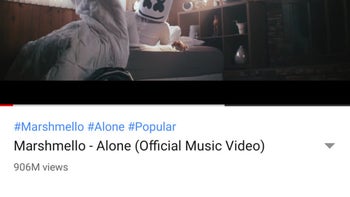 Google has just made it easier to find videos about popular topics on
YouTube
. If you're rocking an Android device or just use YouTube on the desktop, you'll notice that video titles now have hashtags above.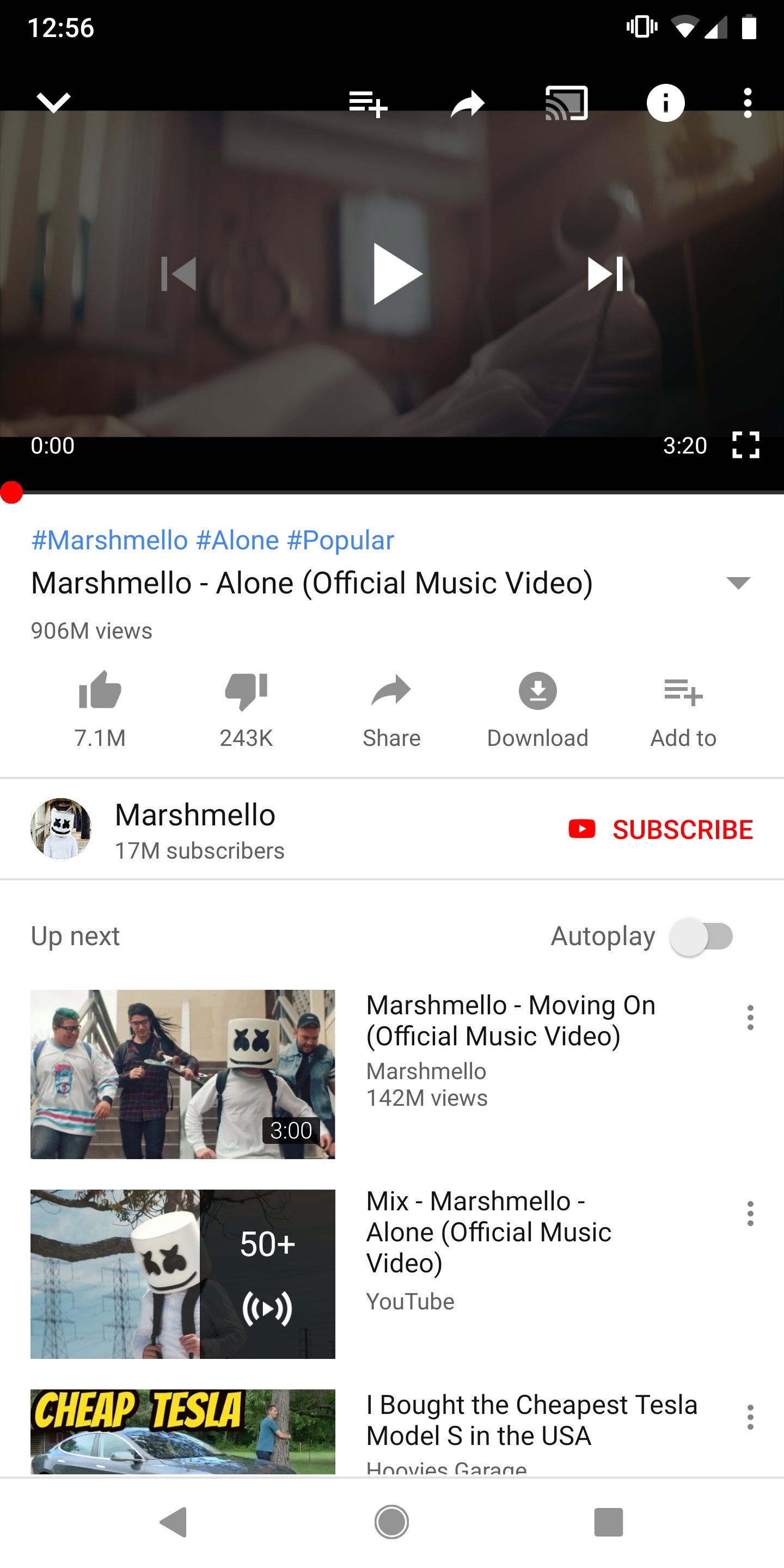 The addition of hashtags is meant to fine-tune the search algorithm for those using YouTube, although they don't look particularly stylish even if they have been implemented for the good of the community.
If you're looking to add hashtags to your own video so that it can be easier to find, all you have to do is add it in the video's title or description. In case you decide not to include any hashtags in the title, the first three hashtags
YouTube
finds in the description will show above the video title automatically.
In case you're just a simple
YouTube user
who wants to find more info about a particular subject, you can now click on a hashtag in a video title to go to that hashtag's search results page to see related videos.
Google has already updated the YouTube support page with information about how to use these hashtags, so make sure to check it out at the source link below.