You can now install the Pixel 2 launcher with docked search bar on your Android phone
10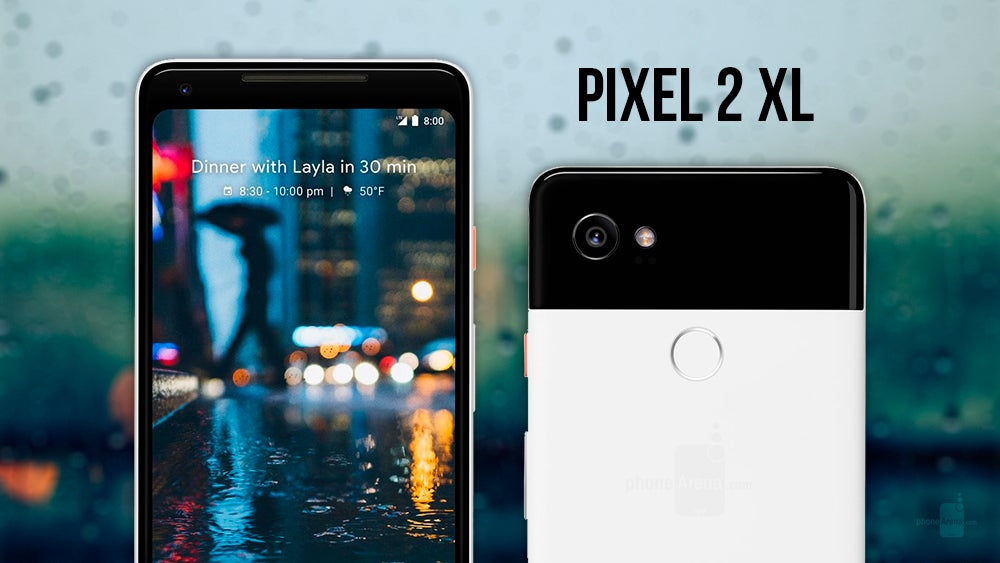 With the
Pixel 2
and
Pixel 2 XL
, Google also introduced a revamped version of the eponymous Pixel Launcher, with fresh bouncy animations and expanded dock functionality in tow. The Pixel 2 models will be here in just a few days time, but as is tradition, the folks over at
XDA
have already got the new launcher ripped and ready to be installed on most Android phones out there.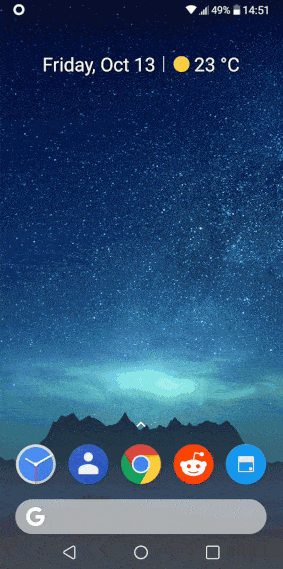 Pixel 2 Launcher running on LG V30
So, what's new in Pixel Launcher 2.0, or whatever you want to call it? Well, not much to be honest. Aside from the search bar now occupying the dock, instead of the upper portion of the home screen, there's a new, bouncy animation when opening/scrolling the app drawer, as well as an "at a glance" widget that displays upcoming events and reminders. The latter is perhaps the biggest change in the new Pixel Launcher and is stuck for good at the top of the home screen. You can't resize it or move it around, and there's only two options that can be changed currently – you can toggle "Calendar events" and "Traffic information" ON and OFF. That's it.
Still, if you want to get your hands on the new Pixel Launcher, you can do so by following the link below. Just keep in mind that there's no real Google Now integration to speak of right now, so if that's a decisive factor for you, tough luck! However, most everything else, including App Shortcuts and the new "at a glance" widget, seems to be working as it should.
Theoretically, the new Pixel launcher should be compatible with most phones running Android 5.0 Lollipop and up, although we've had troubles setting it up on an LG G4 running Marshmallow. On the other hand, it's been working just fine thus far on the
LG V30
,
Galaxy S8
,
Galaxy Note 8
, and
Galaxy S6
we tested it on.