You can now get Samsung's Gear S2 for $100 less
6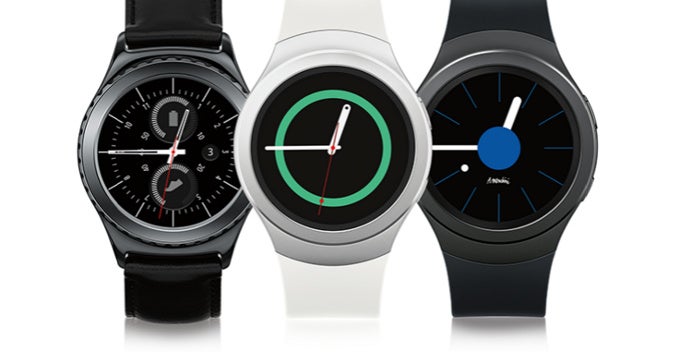 Samsung's Gear S2
is one of our favorite smartwatches that you can buy right now: with a round display and a unique circular dial that you turn to switch between element in a manner that may remind some of the early iPod days, it's an awesome piece of technology that you can strap to your wrist.
As is with most new and popular gadgets, the Gear S2 does not come cheap, though: Samsung is selling it for $300, less than the Apple Watch, and on par with the Android Wear-powered Moto 360, but more than many other smartwatches in the Android Wear space.
Luckily, you can now get the Samsung Gear S2 on sale for $100 off at Adorama.com. The web store, known for having some great deals on DSLRs and other camera equipment, has the Gear S2 on sale with a $50 mail-in rebate and an additional $50 can be scrapped off the price when you apply the following coupon code: "
50OFFJAN
" (without the quotes).
The offer is good until January 20th, so you'd better make up your mind soon, if you like the Gear S2. Do also keep in mind that you have to print out the mail-in rebate (the link to it appears when you add the Gear S2 to your cart, like shown on the image below) and apply the coupon code at check out.