Can the Xperia XZ2 Premium rival the Samsung Galaxy Note 9?
37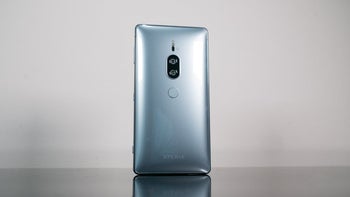 So, the
Xperia XZ2 Premium
certainly took its sweet time to arrive. The phone was announced way back in April and it will finally be launching
on the 30th of July
.
And, you know, being the Premium Sony phone, it'll also have a premium price tag. More to the point — it'll cost you $999 to get that sweet 4K screen.
We just
reviewed the Xperia XZ2 Premium
and, while we do like it, we are still not sure it'll convince a lot of people to drop $1k on it. To top it off, the
Samsung Galaxy Note 9
is about to be unveiled in a couple of weeks and we can't help but feel that it'll steal all of the XZ2 Premium's thunder.
But hey, we could be wrong. Do you think the Sony Xperia XZ2 Premium has any chance vs the Samsung Galaxy Note 9?