Xiaomi buying 1,500 Microsoft patents might mean the company is ready to move west
18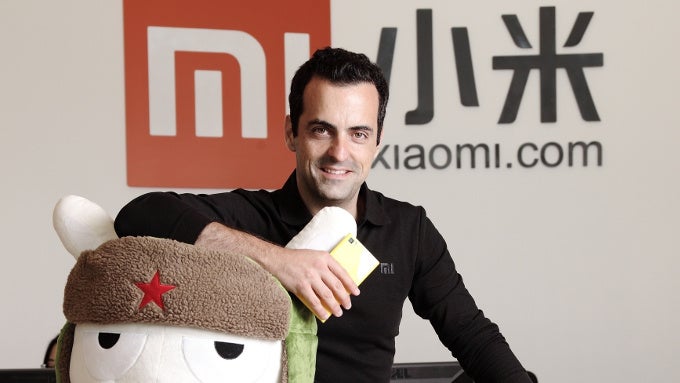 We've already told you the news: Xiaomi, one of the biggest Chinese phone makers,
is buying a whopping 1,500 patents from Microsoft
in a move that's very atypical for the Redmond software giant. Xiaomi and Microsoft are also signing a cross-patent agreement and have negotiated that future Xiaomi models ship with MS Office and Skype pre-installed.
The bigger ramification of this deal, however, might be that it lays the foundations for Xiaomi to move to Western markets.
With the new patents, Xiaomi has the patent shield needed to expand to the west
The company has its roots in China and is not selling any of its phones in the United States or Europe. With growing pressure in the affordable phone segment from other Chinese phone makers, it is facing some tough conditions on home turf, so an expansion to new markets seems like а great way to reinvigorate the business.
Currently, rumors say that Xiaomi was worried to expand to the US and Europe because of weak stash of patents that could have exposed it to a long and tedious legal battle. These new patents will certainly help with that and protect Xiaomi from aggressive patent trolls and even bigger companies.
At the same time, Xiaomi phone shipments in China dropped 9% year-on-year in the first quarter, and its market share declined one percentage point to 12%, according to to Strategy Analytics. The main factors were growing pressure by Huawei and Samsung, as well as local contenders like Oppo and Vivo.