Xiaomi just unveiled another Apple copycat product, but we actually like this one
18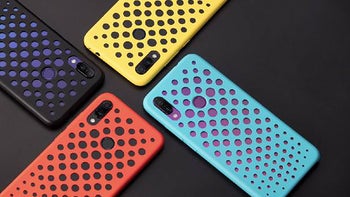 And while we are actually
very impressed with its new Redmi Note 7
, a $200 phone with a sexy design, a massive, 4,000mAh battery, Snapdragon 660 chip inside and what looks like a very capable, 48-megapixel camera, the case that comes with it... well, let's say that it reminds us of the iPhone 5C.
It's not a direct, blatant copy (like
these here Xiaomi AirPods AirDots
), but it sure does borrow the main idea from the 5C with the perforated back with round cutouts that lets the color of the device come through.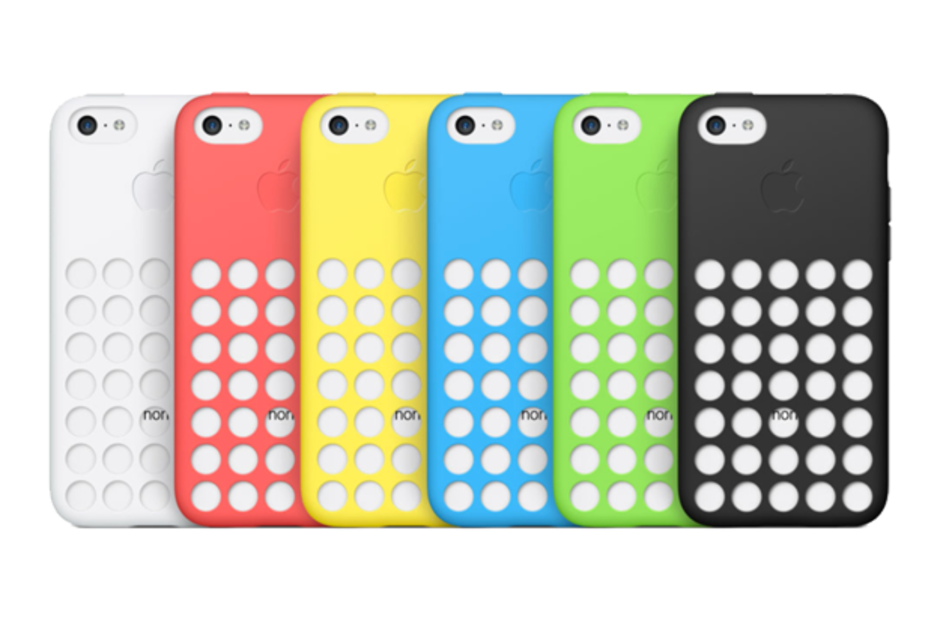 The original perforated case for iPhone 5C
And while Apple's case actually featured cutouts right in the middle of the iPhone brand name on the back, this one has different size cutouts that look much more elegant. So while we think that Xiaomi did borrow the general idea, the real-life implementation is quite original and we actually like it even a bit more than the original.
What are your thoughts: do you think that Xiaomi copied Apple? And do you like this new perforated case for the Redmi Note 7?