Halo on Galaxy S10? Microsoft takes on Stadia with its own xCloud game streaming service
4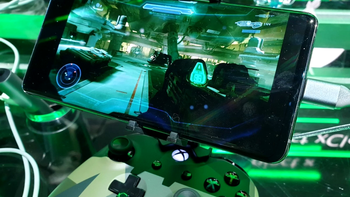 Google detailed its vision for the future of gaming last week, when it confirmed that its new game streaming service
Stadia
will be launched in November. A Founder's Edition pack went for pre-order immediately for $130, including a 3-month subscription, an exclusive controller, and a Buddy Pass to take someone along for the initiation ride. After that period, the price will be ten bucks a month for streams at up to 4K resolution at 60fps.
The added value of the Stadia service compared to the ubiquitous consoles is that you can play anywhere, from your
Pixel 3
to your high-def TV and Google claims it has solved the latency problem that many such initiatives have faced. However, those console things that live in the past according to Google, come with one big advantage before Stadia - thousands of game titles, some exclusive for their platforms, against Stadia's thirty or so titles at launch.
As for the streaming aspect? Well, Microsoft just detailed its xCloud game streaming service on the hush-hush during its future of Xbox event yesterday. It even had an xCloud demo set up, and
participants
were able to play Halo,
Hellblade
and other staple titles on... the
Samsung Galaxy S10+
with an Xbox One controller at that.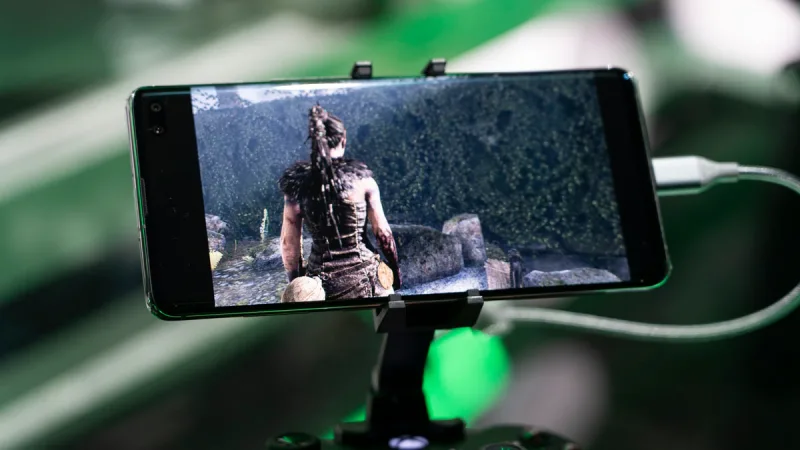 While there were glitches due to some device poisoning the Wi-fi frequency and Microsoft had to reroute the connection, the games apparently played smooth and latency didn't get in the way.
Mum's the word on iOS support for xCloud when it lands in October, but Google's Stadia may have a hard time getting ahead if the Xbox and PlayStation franchises reorient towards cross-platform streaming as well.