Would you own a phone as big as the Huawei Mate 20 X?
33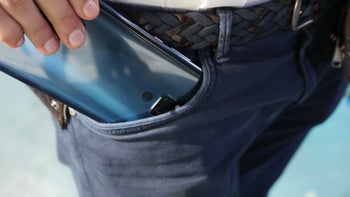 Huawei's
Mate 20 X
may have looked like an afterthought at the announcement yesterday, as it was announced way after the
Mate 20
and
Mate 20 Pro
, but it certainly seems like it's something more than that... something bigger!
Yeah, the Mate 20 X is huge. 7.2-inch screen huge! Compared to the Galaxy Note 9 — a phone that is already pretty big — the Mate 20 X still looks like a slab.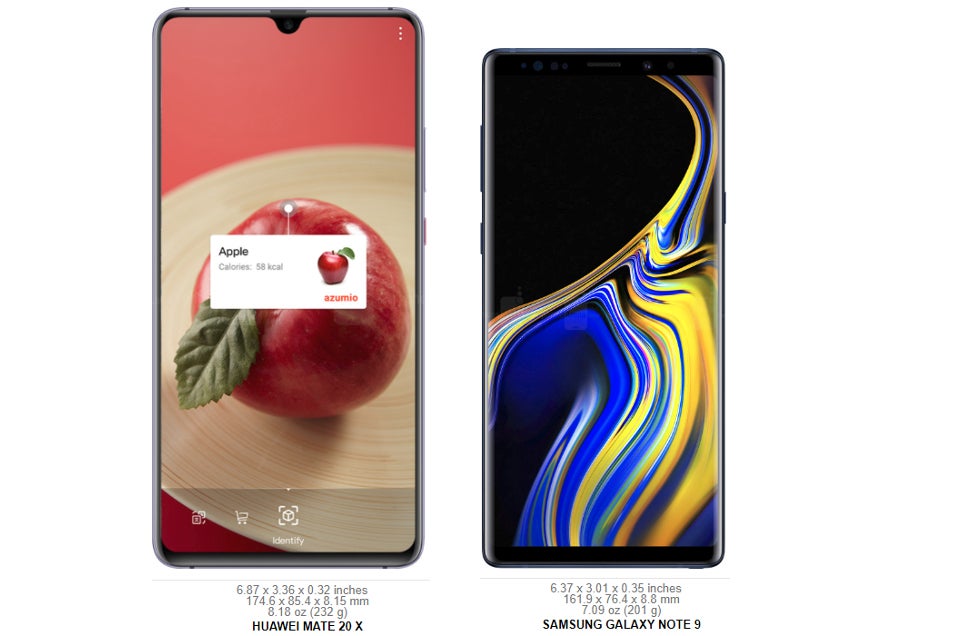 Thankfully, Huawei isn't relying only on a big screen to sell this device. No, no, there's support for a new Huawei M-Pen, which kind of sounds like it'll work like a Samsung S Pen, but will be sold separately; there are also stereo speakers with enhanced bass chambers in there; there's a gargantuan, 5,000 mAh battery inside; and there's a gamepad specifically developed for the Mate 20 X to kind of transform it into a sort-of-Nintendo-Switch (but not quite) console.
Yeah, it sounds cool... but is that size overkill? Well, we thought we'd ask you — would you own a smartphone with a 7.2-inch screen?