Would you ever buy a cheap clone of a popular smartphone?
21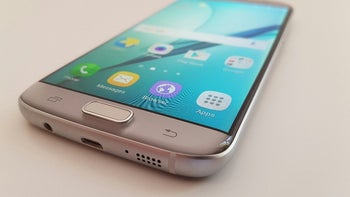 There's something truly fascinating about the shady realm of smartphone clone manufacturing. Whether it's the sheer volume and diversity (there are actual tiers of quality and faithfulness in copying), the speed at which clones of popular flagships are released (sometimes before the original thing!), or just the way these are priced, there's always something to ogle at, wondering whether you should press the "Buy it now" button.
Of course, when we say fascinating, we don't necessarily mean you should ditch Samsung or Apple and go for No. 1 or GooPhone. The question is, when you factor in the several times lower cost, is the clone still a foolish buy? Can the hardware really be that terrible? Could that phone actually be a good backup device to keep around just in case?
So, we've had that itch numerous times, to get our hands on a suspiciously cheap
Galaxy S7 edge
and see if it can hold a candle to your everyday midrange phones. How about you?