Would you buy any of Motorola's new phones, the Moto G4 Plus and the Moto G4?
22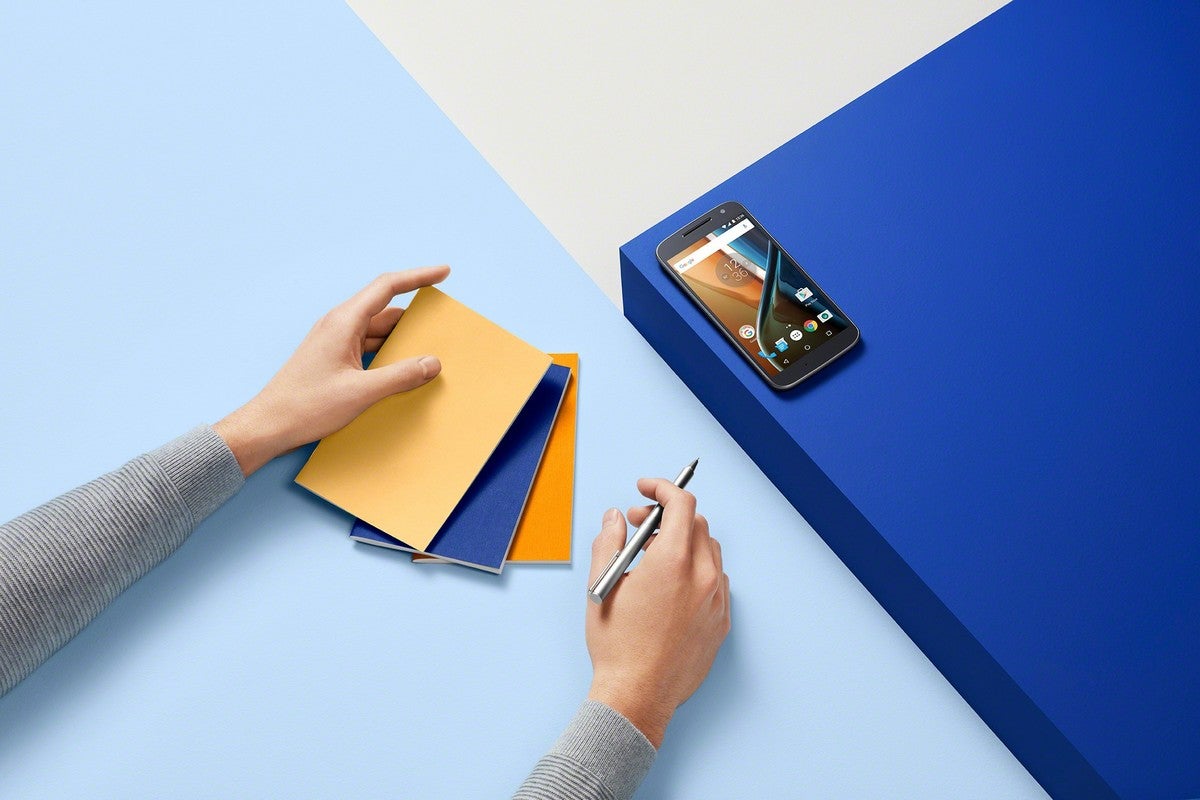 In case you've been certain your next phone will be a Motorola one, then today's your lucky day, as the Moto G4 and Moto G4 Plus just got announced today at an event held in India. We've already covered the specs in our main news stories, so we won't be reiterating the specs of these once again.
Long story short, both new handsets seem like they deliver great value for the money, admirable bang for the buck, and generally speaking, exceptional bounce for the ounce!
That said, we should put in the disclaimer that there is no official word if the new phones will be explicitly hitting the States, but we are most certain that they will eventually be available in this core market.
Still, as it usually happens, a new product does not only attract numerous potential fans but also lots of pessimists. As we are currently focusing on the Moto G4 and the G4 Plus, we decided to ask you which one of these, if any, has stolen your heart. So, let us know if Motorola will eventually get some of your hard-earned money!