Windows Phone 7.8 update resumes, won't cause live tile issues
12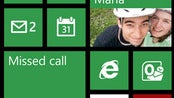 At that time, only about 16% of the people who were supposed to get the new software had it already running on their devices.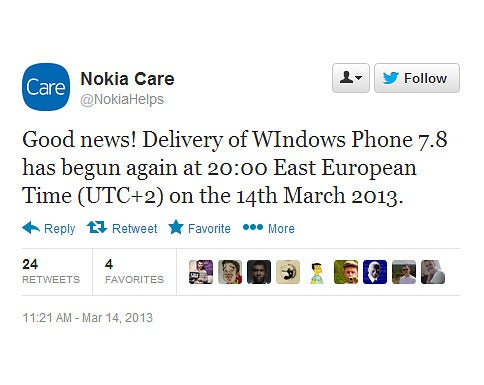 Well, now it's time for the remaining 84% to jump on board as the update is now available once again, free of live tile issues. Nokia Care was among the first few who brought the good news via Twitter. It stated that the Windows Phone 7.8 update has gone back live at 20:00 East European Time (UTC+2) - that's 2:00PM U.S. Eastern Time.
So in case you still have a smartphone running Windows Phone 7.5, get that microUSB cable out and hook it up to a computer running Zune. Feel free to let us know down in the comments when the Windows Phone 7.8 software lands on your smartphone as well.