Windows Phone 7.8 update resumes, won't cause live tile issues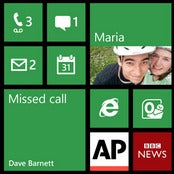 At that time, only about 16% of the people who were supposed to get the new software had it already running on their devices.
So in case you still have a smartphone running Windows Phone 7.5, get that microUSB cable out and hook it up to a computer running Zune. Feel free to let us know down in the comments when the Windows Phone 7.8 software lands on your smartphone as well.