Windows 8 starting to look more and more like the Metro UI on Windows Phone 7
9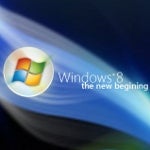 Two screenshots leaked from an early build of Windows 8 show once again that the minimalistic UI, as found in the Zune Player and on Windows Phone 7, will be present in Microsoft's next OS.
There have been some
leaks before
of the next Outlook interface with similar unobtrusive graphics, which means Microsoft Office will also get it. Besides the fusion with Microsoft's Metro UI concept design, Windows 8 is rumored to get two different interface overlays - a flexible 3D one for the desktop, and
one codenamed "Mosh"
, with WP7's Live Tiles, which will be plastered on devices with touchscreens, running Windows 8, such as tablets.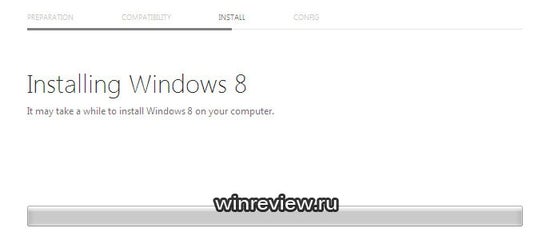 Other goodies include seconds for the system to go into full hibernation, as well as less than 10 minutes installation time. We are really curious what Microsoft has in store for the tablet-oriented Windows 8, which should be ready for initial demonstrations
in June
. Below is what you might see when BSOD event occurs.
via
WPCentral