Windows 10 flagship allegedly coming 'later this summer'
24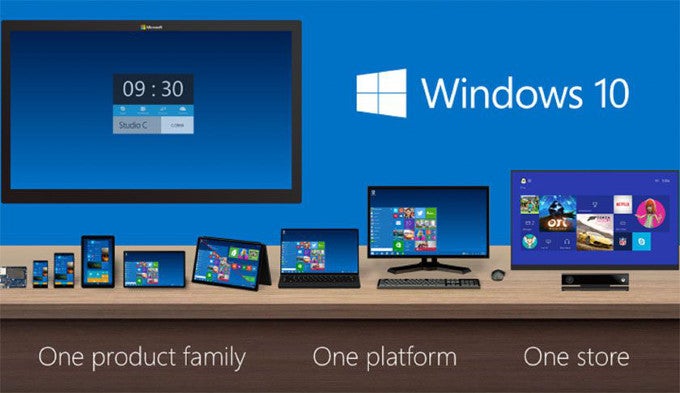 The next big Windows 10 flagship smartphone could come by the end of the summer. Microsoft Mobile Devices product marketing director Ifi Majid confirmed that а new top-level phone is likely to come 'later this summer', and this timeline coincides with the rollout of the Windows 10 update.
Upgrades to Windows 10 for smartphones should also start by the end of summer
We've earlier heard
Microsoft execs officially say that new devices are coming later in 2015
, but we did not know what is the exact time-frame that they envision. Naturally, if Microsoft were to indeed release a new flagship in summer 2015, we expect this to happen at the very end of the season.
Good news is that - unlike the situation with the non-existent transition to Windows Phone 8 - all current Windows Phone smartphones will get a free upgrade to Windows 10.
source:
Windows Central