Win a trip to Paris by designing your own Android Wear watch face
8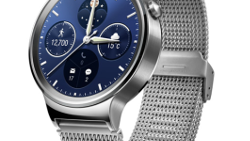 Ever dream of going to Paris? Google would like to send you there and all you have to do is create the five best watch face design for Android Wear 2.0. Keep in mind that you are not submitting code for a fully functioning watch face. No, no, no. You are being asked to turn in a drawing that captures what you feel would be a cool looking design.
The contest is also easy to enter. By September 15th, use Instagram to submit your entry; include hashtags #AndroidWear and #WearWhatYouWant. You can also use those hashtags to view entries from others. Only one entry is permitted for each person.
Those submitting the top five designs as determined by the judges will receive a Huawei Watch. Winners can select from the "elegant" or "jewel"
version in black or silver. This prize ranges in value from $339 to $509. The top five also will receive two free MODE watch bands, one in silicon ($39.96) and one in leather ($47.96).
One of the top five will be named the Grand Prize winner and will head to Paris for Fashion Week. The trip includes four nights in a Paris hotel (valued at $5001) with a guest. The Grand Prize Winner and guest will also dine with a Google employee at Google's Paris HQ. But fear not, the winner does get to dine with his/her guest at a fine Paris restaurant (valued at $500). The winner and guest also get to visit a museum (valued at $500), and attend a fashion event.
Lastly, the winner will receive three 20 minute mentoring sessions over Google Hangouts with one of the judges of the contest. The judges include Cynthia Rowley, Jenné Lombardo, Ty Hunter, Android Wear designer Morten Just, and Paper Magazine chief editor, Mickey Boardman.
Checkout the sourcelink for the official rules of the contest. Good luck!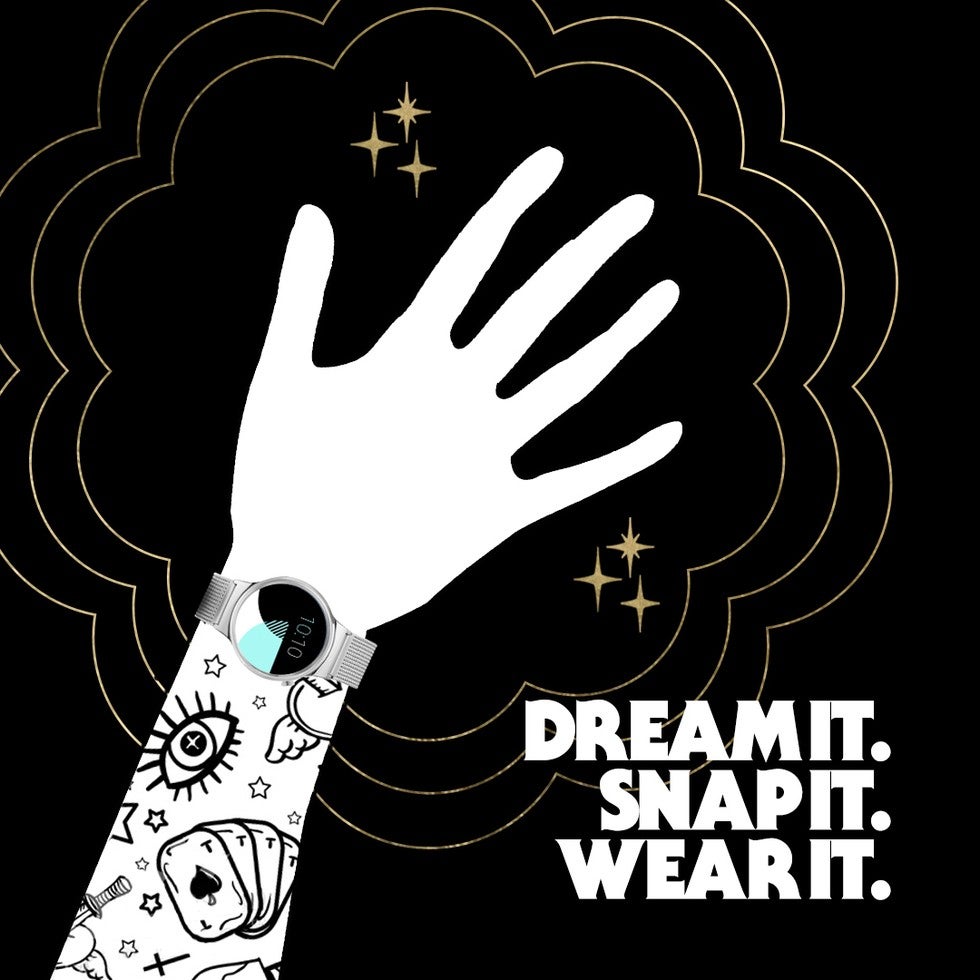 Design an Android Wear watch face and win a trip to Paris Fashion Week
source:
Paper
,
@AndroidWear
Recommended Stories