Will my old iPhone X case fit the new iPhone XS?
6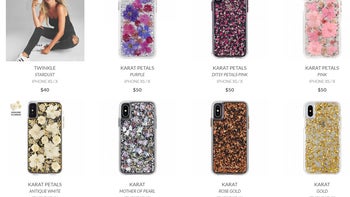 The new
iPhone XS
comes in as slightly heavier than its obvious predecessor, the
iPhone X
, that is now
discontinued
- 6.24 ounces (177 grams) vs 6.14 ounces (174 grams), for some reason.
The differences in size, however, are not even a fraction of an inch, unlike during the iPhone 7 to iPhone 8 move, so if you have been wondering whether your old case will fit the new phone when you put the naked X up on Craigslist, it should.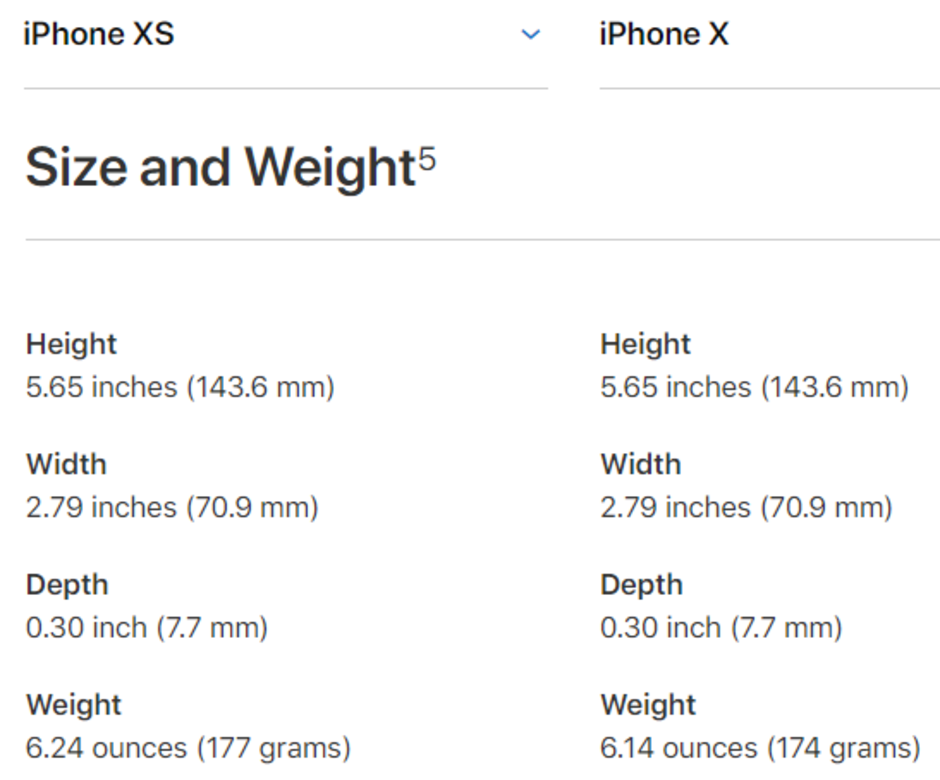 We just took a peek at the official accessory page, and all iPhone X cases by Apple are gone, as the phone has been discontinued, while the ones listed for the XS aren't cited as compatible with the X for the same reason. Oh, the joy.
Third-party wrappers from Spigen, Case-mate, Otterbox, and others, however, are showing their new XS cases to be compatible with both phone generations, so sleep tight.
Thus, if you have been thinking of keeping your favorite case you now have on your iPhone X, and upgrading to the iPhone XS without splurging more than the $999 Apple demands for it, you will be able to fit the new phone in the old case without the help of a heat gun.