Will Project Tango soon tap into Google Maps for cloud-based reality mapping?
6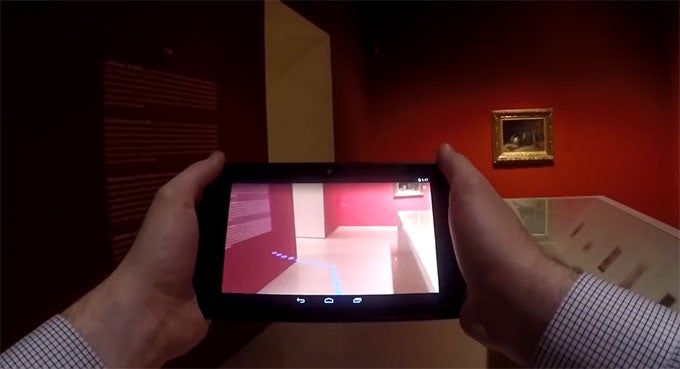 Google's Project Tango began as somewhat of a neat tech demo: armed with the proper sensors, a mobile device could begin scanning the world around it and constructing some impressive-looking digital models of what it saw. Now with Tango set to break into the mainstream with the release of a consumer-positioned phablet from Lenovo, how will Google adapt Tango's capabilities to deliver real value to individual users and companies alike? It looks like we could be getting our answers at Google I/O next week, and the ability for Tango to augment Google's existing mapping efforts could play a big role there.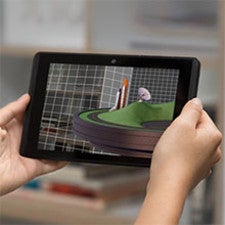 While Tango's been around for years, Google hasn't really spent a ton of time focusing on it at conferences like I/O; this year that's set to change, with Tango-related sessions ballooning from one to four.
One really interesting area where Google could tap into Tango's power is by using it to expand its collection of map data – especially when it comes to indoor areas. Such confined spaces are where Tango shines, and while
Google Maps offers interior floor plans for big public spaces like malls
, the potential for Tango to contribute to new data sets and greatly expand Google's view of the indoor world could be huge.
Right now, at least, there's not a strong cloud component to Tango's reality scanning action, but that could be all about to change. Google's already hinted at its interest in such synergy through some job postings, and with the Tango phone just over the horizon, Google I/O could be the perfect opportunity to talk about just what it envisions users doing with this new hardware.
Check back with us next week for full coverage of all the news to emerge from Google I/O. The conference opens on Wednesday, May 18, and runs through Friday, May 20.
source:
Bloomberg
via
The Verge
Recommended Stories