Wildlife administration warns: don't take selfies with seal pups!
9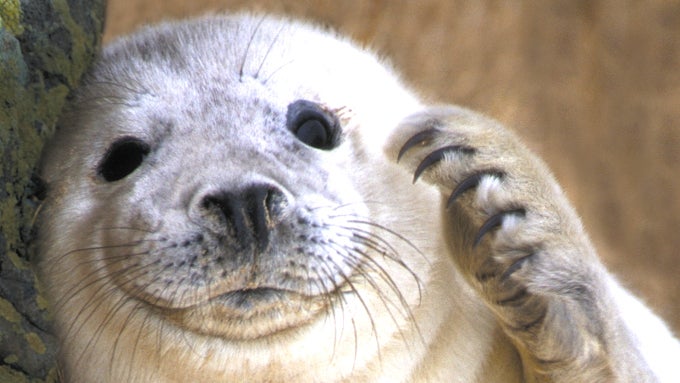 It's a weird time we live in when wildlife officials feels the need to post a reminder that leaning in to take self-portrait shots with actual wild animals is not a good idea. Of course, such warnings are not uncalled for, as reports of fatal accidents when trying to take selfies next to natural landmarks, with animals, or with guns have become a daily thing.
The post in question is one made by USA's NOAA (National Oceanic and Atmospheric Administration), where it explains that seal pupping season is underway in New England. And yes, seal pups are absolutely adorable, and easily accessible if you happen to come across one right on the beach. How would one resist a selfie, right?
Well, the NOAA reminds that seals have powerful jaws, and while they are not aggressive, stressing them out, or just the plain fact that they do not know how to conduct themselves around humans (part of the whole "wild animal" gig), could resist in the seal mouthing at one selfie lover's limbs.
OK, OK, so getting "bit" by a seal baby is far-fetched and improbable enough and has one shrugging the warning off easily. But the fact is that getting close to the animal could actually affect it negatively even fatally. How? Well, seal mothers often leave their pups alone on the beach while they go and feed. If the mother happens to be returning at the time a human is taking those like-gathering selfies with its pup, it's very probable that it may feel endangered and flee, effectively leaving her pup behind – forever. After all, a wild animal doesn't see a friendly bipedal taking shots for Instagram, it sees a predator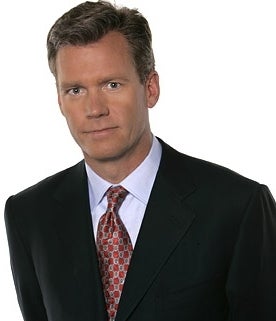 who has already got its claws around the little one, so the only thing left to do is run and survive.
So please, no selfies with guns, running trains, or any baby wild animals.
source:
NOAA
via
Digital Trends
Recommended Stories