White Nokia N9 goes on sale
2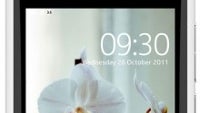 A white version of the first and last MeeGo warrior, the Nokia N9, was
announced several months ago
, and now it's on sale. Unlike the other colors, to achieve the white polycarbonate, the engineers at Nokia had to resort to a special manufacturing process. The pale N9 comes in a glossy finish making it extra shiny.
As promised, the white Nokia N9 first arrives with 64GB of memory. Everything else is unchanged from the earlier N9s coming in magenta, cyan and black - you have the 3.9-inch display and an 8-megapixel Carl Zeiss camera. All of this will set you back $742 (560 euro) off contract.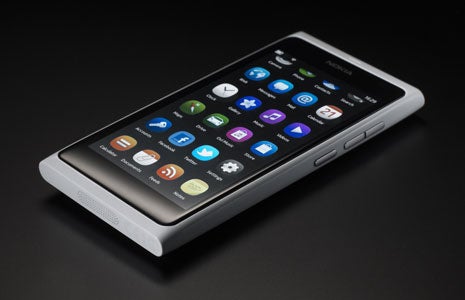 "The manufacturing process for beautiful white products is quite complex and we wanted to make sure we deliver the best possible quality for our consumers,"
Nokia N9 product marketing head Frank Zillikens explained the delay earlier.
Nokia has already pushed one update MeeGo PR1.1 for the Nokia N9, and another major update is in the works but in the meantime the company has release PR1.1.1 with support for Arabic languages.