Nokia N9 arrives in white, MeeGo software update coming along the way
12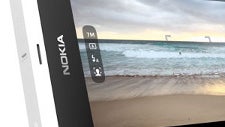 The
Nokia N9
has the enchanting new all-touch MeeGo Harmattan as its platform and it's different than pretty much everything else out there on the market. In terms of usability and comfort, we'd compare it to webOS, but both are underdogs in today's smartphone world. While the webOS product department is officially dead now, though, the Nokia N9 has just launched and is doing well if we are to believe Nokia's chief executive Stephen Elop.
It even gets a new addition – a
gorgeous white version
making it even more irresistible. It's slightly different than the other matte versions in black, magenta and cyan. Luckily, it's coming soon – in the fourth quarter of the year with the 64GB variant being the first one available in white.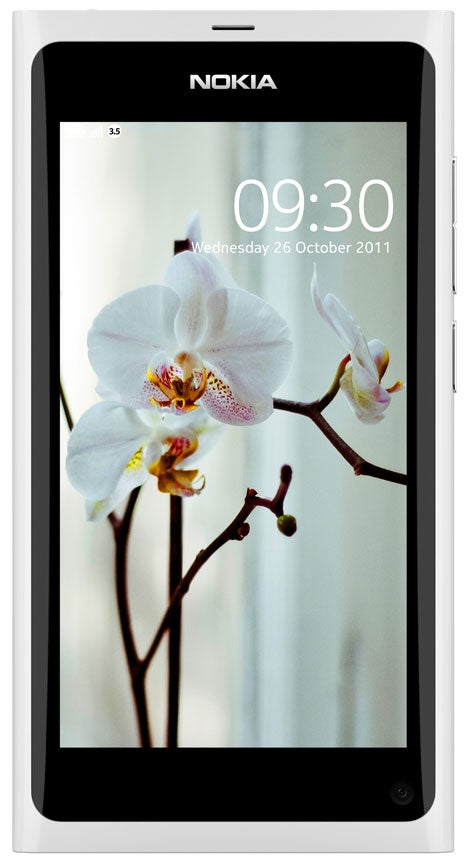 "The manufacturing process for beautiful white products is quite complex and we wanted to make sure we deliver the best possible quality for our consumers,"
Nokia N9 product marketing head Frank Zillikens explained.
But what's more important is that Nokia is indeed readying a software
update for MeeGo Harmattan
on the Nokia N9! We wouldn't blow this out of proportion – it doesn't mean that the platform has revived chances for survival, but it's definitely welcome news for those mulling over a purchase.
This update is also
coming in Q4 2011
and will improve usability including music controls in the lock screen and closing apps by swiping them down (hello, webOS!). NFC tag reading will also be included.
So, is Nokia starting to see the future in MeeGo again, what do you think?