White BlackBerry Passport confirmed, will have "porcelain-like" back panel
50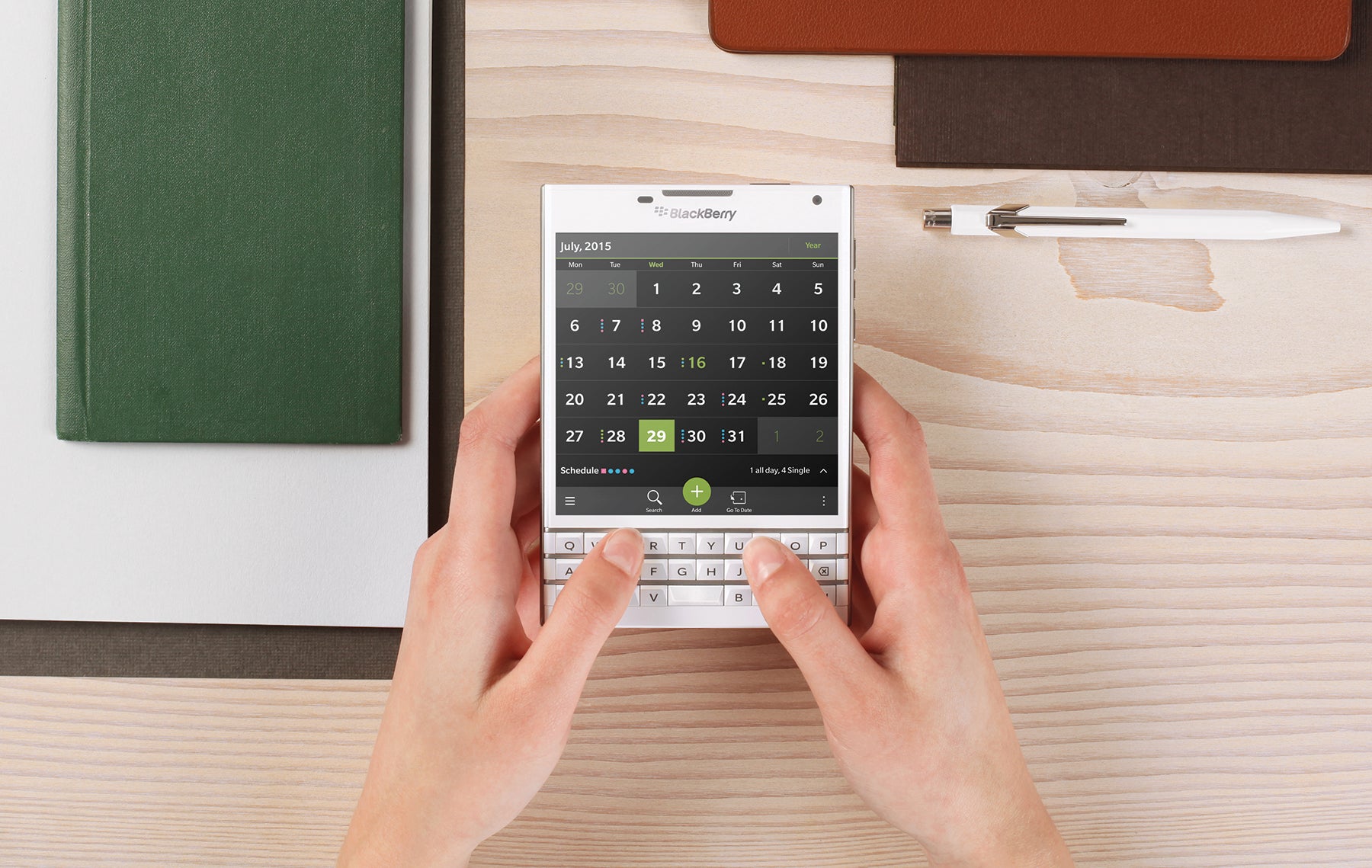 BlackBerry's Donny Halliwell published this really nice photo of a white
BlackBerry Passport
, hereby confirming that
the odd
and very original square-shaped QWERTY phone will also appear in white. Not just plain white, mind you, but according to BB Passport designers Brian Paschke and Joseph Hofer, the particular shade is custom to the phone and made to match its stainless steel frame. Allegedly, the white color has been
"further tuned for each individual part and material in order to create overall color harmony"
. That's some fine-tuned "designer speak" for sure.
Not only that, but the white Passport's rear cover is said to use a porcelain-like coating that is
"smooth to the touch"
while providing grip. And if you happened to have any doubts, BlackBerry's creation is, indeed,
"inspired by a traveler's passport; a familiar and universal symbol of mobility."
This further reinforces a point that many seem to be missing - the Passport is a business and productivity-oriented phone that has "limited appeal" written on it and is not afraid of it. As CEO John Chen said many times already, BlackBerry is targeting industry customers before regular users, and the Passport is the very interesting way in which his words are manifesting into products.
via
BerryReview