WhatsApp offering prepaid service in Germany
1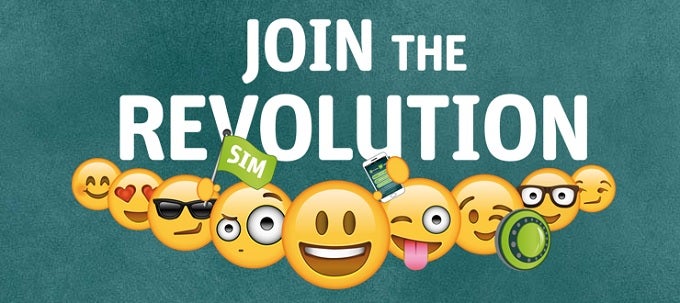 Following through on an announcement it made a couple months ago, WhatsApp officially launched pre-paid service in Germany, operating as an MVNO using the E-Plus network.
The service is provided on a pay-as-you-go basis, and the new WhatsApp SIM cards that are now available, essentially cost nothing. The €10 price is included in the initial balance of the account when you set things up.
The distinguishing factor with WhatsApp based service is that data used while chatting on WhatsApp is not billed against the balance on the account. So even if you use up all 600 units that €10 buys with the WhatsAll option (more on that in a moment), or consume your balance with the normal tariff, you can still use WhatsApp on your device (though the data gets throttled to 56kbps)
There are two rate options available, the standard pay-as-you-go option deducts 9 cents-per-minute of talk time or 9 cents per-SMS. Data is deducted at 24 cents per megabyte. WhatsApp use is not billed. The WhatsAll option is a €10 prepaid option that gives you 600 units. One unit is deducted per minute of talk time, per SMS, or per megabyte.
WhatsApp also has a referral program. If you sign up for the referral program, once two of your friends get a WhatsApp SIM activated, each of you get a €10 credit. If you port your number over to the service, you can also get a €25 credit as well.
If you are a real messaging hound, this deal may be right up your alley. We do not yet know if this will include the ability to use WhatsApp's soon-to-be calling feature. Either way, the newly acquired Facebook subsidiary is taking a
different approach compared to the social network
with regards to attracting users to its service.
As far as prepaid options in Germany go, how does this deal strike you? No word on when or if WhatsApp will expand this service if it is well received. Would you buy it if it came to the US?
source:
AndroidNext