WhatsApp is testing a shortcut for instant AI-powered chats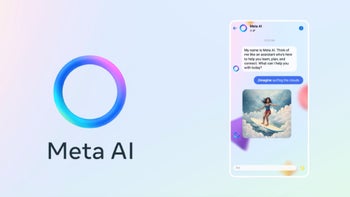 Earlier this fall, at Meta's Connect event, Mark Zuckerberg unveiled the company's intentions to integrate AI features, such as
a new AI assistant
and
AI stickers
, across Messenger, Instagram, and WhatsApp. The latest development in this plan is the introduction of a shortcut feature in WhatsApp, enabling quick access to AI-powered chats directly from the Chats tab.
WABetaInfo
, a go-to source for WhatsApp news and updates, reported that with the installation of the latest WhatsApp beta for Android 2.23.24.26 update, users can now see a new button in the Chats tab above the icon for starting new chats.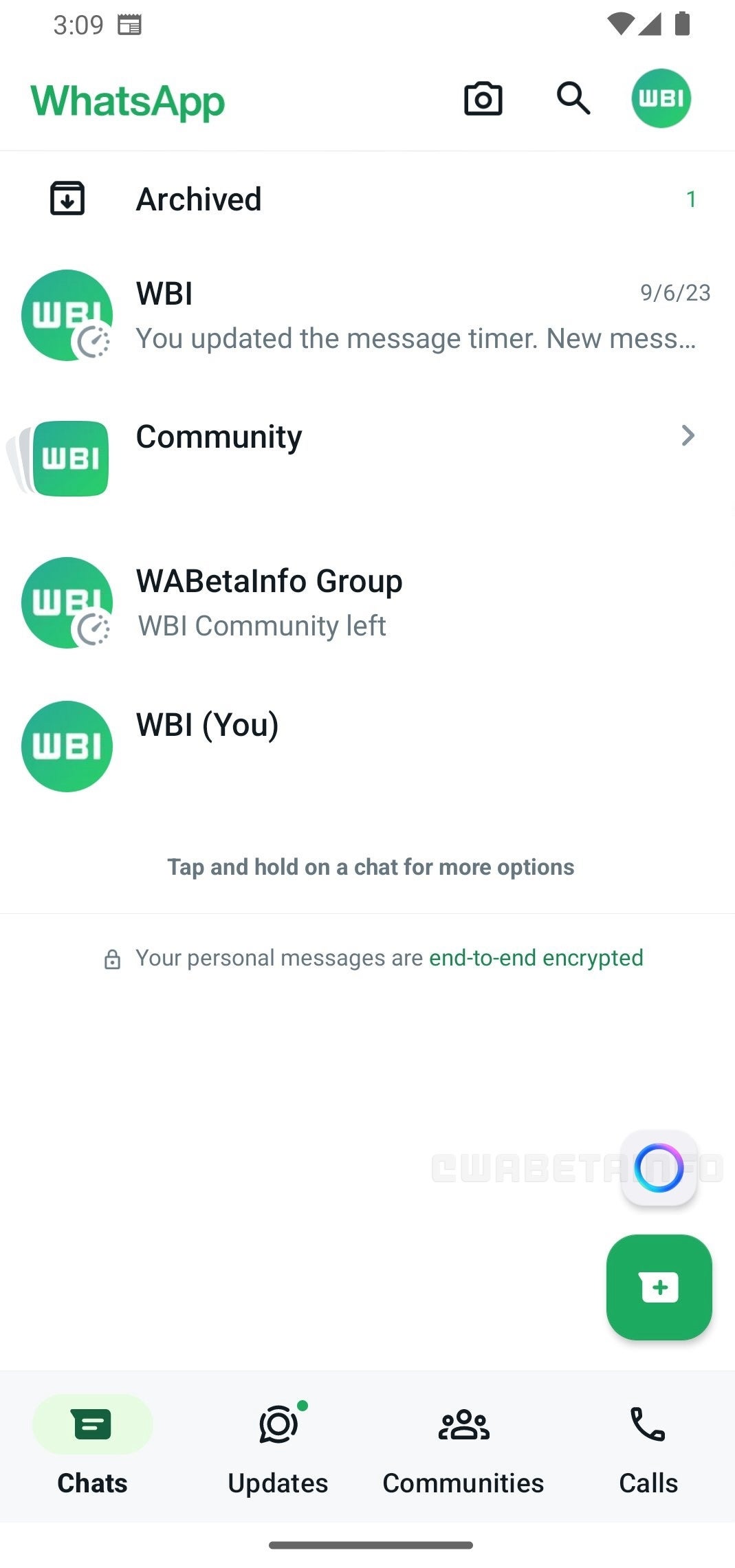 Image Credit–WABetaInfo
This button facilitates the swift opening of AI-powered chats, enhancing user convenience and streamlining the process. It's worth noting that, at present, AI-powered chats are limited to a specific user group, and the exact timeline for a broader release remains undisclosed. However, there are ongoing plans to expand this feature to a wider audience in the future.
The addition of a dedicated shortcut allows users to access AI-powered chats directly from the Chats Tab without navigating through the contact list. Placing the shortcut prominently in the Chats tab ensures that users are well-informed about this feature, encouraging the seamless integration of AI-assisted interactions into their regular use of the messaging app.
The Meta AI assistant is designed for one-on-one conversations or participation in group chats. According to the tech giant, it can provide quick recommendations, inject humor with a good joke, settle debates in group chats, and serve as a knowledgeable companion to answer questions or share new information.
WhatsApp is one of the most used messaging apps in the world, and it regularly rolls out updates and new features. Recently, it rolled out
a new privacy feature allowing users to hide their IP address
, but that is not all, as it also introduced
voice chats for large groups on iOS and Android
.
Recommended Stories