WhatsApp backups on Google Drive are not encrypted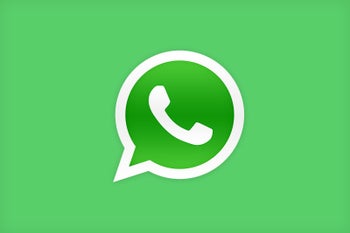 Google and Facebook earlier this month teamed up to offer WhatsApp users
free, unlimited backups storage
on Google Drive. The change comes into effect on November 12th and was initially positively received. However, WhatsApp has now begun notifying users that end-to-end encryption won't be available for messages and media stored on Google's cloud servers.
WhatsApp touts end-to-end encryption, which ensures that a message can only be read by its sender and recipient, as one of the platform's best features. It is still available for everything sent over the app, just not for messages stored on Google Drive. Of course, backing up your WhatsApp data on Google's servers is completely optional, and there's a warning that lets you know that your data won't be encrypted when stored in the cloud.
And while Google does encrypt files on the server side, they also control the keys for decrypting the information and can provide them to law enforcement authorities, a new report by the
Economic Times
notes.
Earlier in August, Google announced that all WhatsApp backups that haven't been updated in more than one year will be automatically removed from Google Drive storage come November 12. These include text messages, images, and videos. If there's stuff that you want to hold on to, open WhatsApp and go to Settings > Chats > Chat backup.
WhatsApp users on iOS won't be affected by this change, as Facebook already has a deal with Apple that sees everything backed up to iCloud.