What's your preferred way of accessing apps on Android devices?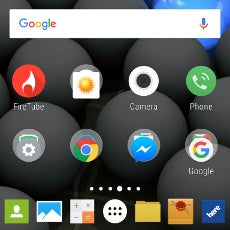 App drawers might be going the way of the dodo bird, at least if you ask Chinese makers, as very often their Android overlays consist simply of an endless homescreen carousel where apps are placed in neatly arranged grids or folders, with no app drawer to be seen or found anywhere.
Adding insult to injury, most launchers these days, stock or third-party, offer the ability to categorize your apps in folders automatically, thus easing the trend that the vast majority of your most used apps get launched directly from the home screen in a tap or two. Moreover, as an alternative way to run apps you rarely use, Android offers you the ability to search for them, again directly from the bar on the homescreen. Most often you need to only key in the first two or three letters of an app name, and then tap on the suggestion to launch it.
Scrolling through an endless list or pages upon pages in the app drawer to find and start the app you need, is hence becoming less and less needed, that is why we wanted to ask you what is your preferred, most used method for accessing and launching apps on your Android device. Take your pick below. and tell us how you usually combine those methods in the comments.