What's on Ashton Kutcher's phone?
13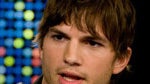 Just because Ashton Kutcher is playing
Steve Jobs
in a major theatrical release doesn't mean that he knows a lot about smartphones. And just because he plays internet billionaire Walden Schmidt on CBS'
Two and a Half Men
doesn't mean he knows a lot about smartphones. Actually, the reason that Ashton Kutcher knows a lot about smartphones has to do with his native intelligence and the personal investments he has made in tech companies. Visiting CTIA in Las Vegas, Kutcher spoke about what apps he uses on his own phone.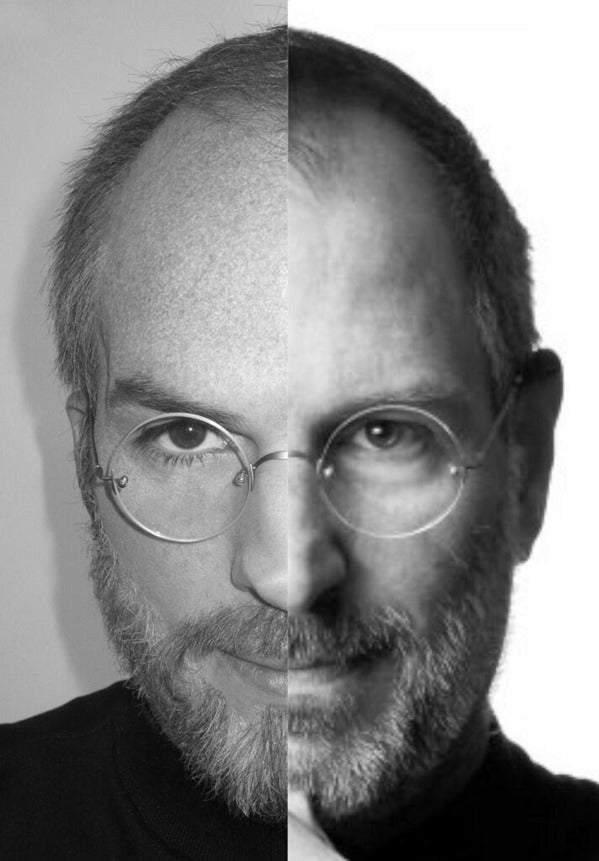 Which side is Steve Jobs and which side is Ashton Kutcher?
Flipboard, Path and Couple are three apps that Kutcher uses and has invested in. The first two are fairly well known and in case you've never heard of Couple, it is a
private messaging app
made for, what else, couples. Facebook and Twitter are two other socially related apps that you will find on Kutcher's smartphone.
The actor has come a long way since playing Michael Kelso for nearly 8 seasons on
That '70s Show
and is alleged to be the highest paid thespian on television at $24 million a year. "
I don't think anyone has mastered mobile
," Kutcher said as he prepared to be the close out speaker for CTIA's last Spring show. Next year, the association will go to just one show a year which will be next September. The final fall show will take place in San Jose this October and focus on enterprise wireless. By then, we should have seen the release of
Jobs
, the movie starring Kutcher as the iconic CEO of Apple.
source:
AllThingsD