What is your favorite new phone from MWC 2017?
35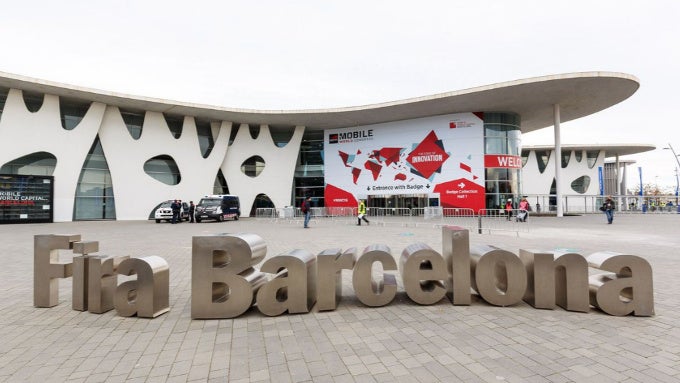 Mobile World Congress 2017, or simply MWC17, the biggest mobile show in the world is not over just yet, but we have already seen all the new phone announcements and it's time to see which one can have the honor of being crowned 'the people's favorite'.
This time around you have plenty of choice: LG unveiled its G6, the first mainstream 'full-screen' phone, Sony followed up with its Xperia XZ Platinum, a phone with a 4K (yes, 4K!) display and the Snapdragon 835 system chip, Huawei showed two new phones that have been meticulously crafted, Nokia resurrected the legendary 3310, Moto refreshed some of the best affordable phones on the market and ZTE unveiled a 5G phone for the future. It feels like we are drowning in new phones and you can help us get out of that overwhelming choice by helping us pick the ones that have grabbed your attention.
Voting ends on Friday and we'll also publish the results then, but until then our virtual voting station is open, and so is the comment section right below.